I've learned a few things these past few weeks.
1.  Wear Gloves When Working With Metal:
Last week I started working on my table and the zinc is pretty brutal stuff.  I am not the best at wearing protective gear.  Ironically I had a glove on, but unfortunately it was on the wrong hand!!
This picture is of my finger a week after the "accident!" ;)Â  I didn't go to the hospital for stitches, and I have a feeling the skin will never be the same…lesson learned!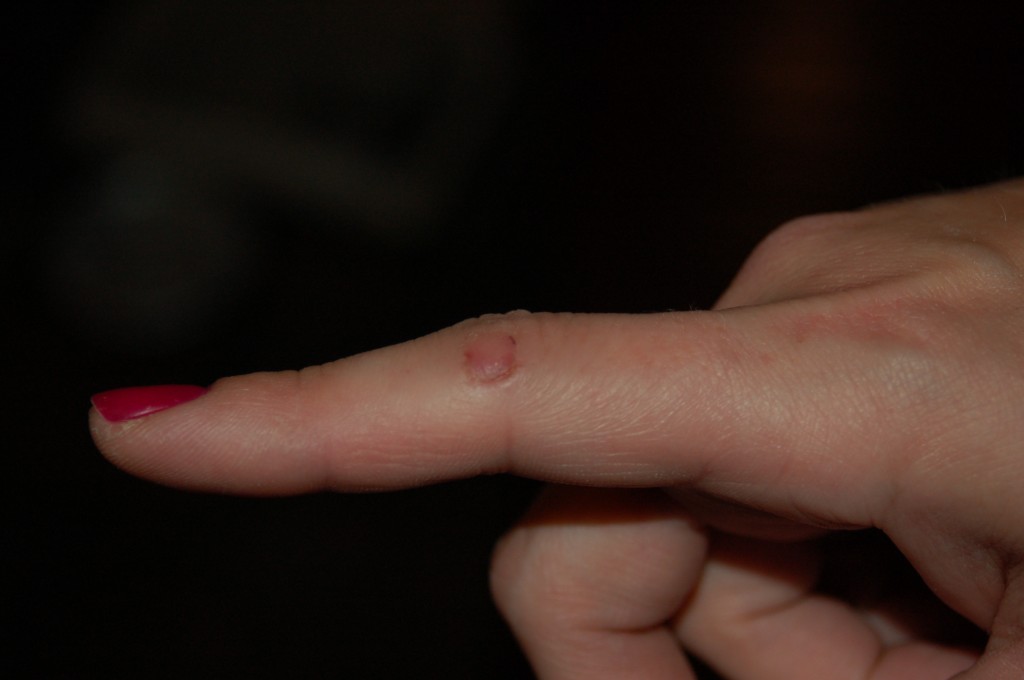 2.  Bolt Cutters Work Better Than Side Cutters
If you read my post about making silverware jewelry,you know I suggested using side cutters.  Then as I was walking the aisles of Harbor Freight, I had an "aha" moment…bolt cutters.    They have made my life a lot easier!
3.  Go With Your Gut
This past weekend was a colossal waste of time!  I had a hunch that it might not be very productive, but…The wind was howling, and I had absolutely  NO sales after 4 and a half hours.  (I had also gotten my hand stuck in a tent support, it just wasn't my day!)  I ended up packing up early.  To say the least, the next time I will go with my gut when it comes to shows I will attend.  Thankfully I only lost the HOURS of time I put into it and not any of my merchandise.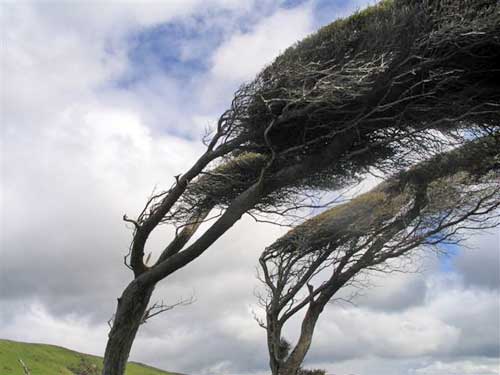 A little exaggeration..but not much!
On another note, my table is almost finished!!!!!  It's looking pretty good, so I'm super excited to show you all…now I just have to convince my husband!
~Angela