Today's featured blogger is a DIYer but also a traveler! Please meet Karah who blogs at The Space Between. Over a 13 year time frame, she has live in 4 different US towns, Curacao, and just recently moved to Key West. Â To put it lightly, she has seen her share of home decorating, renovating, and space planning!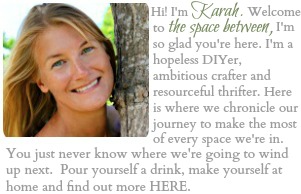 Here are a few of her most popular projects!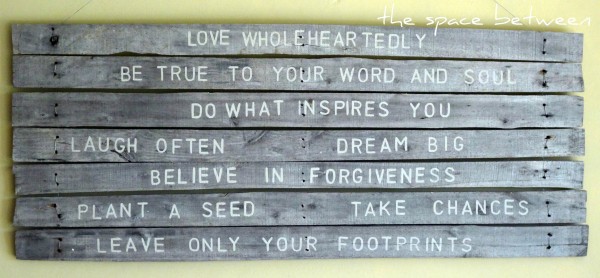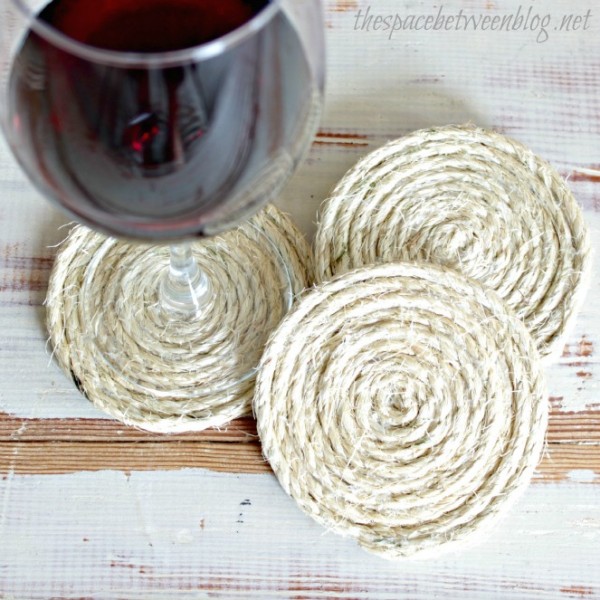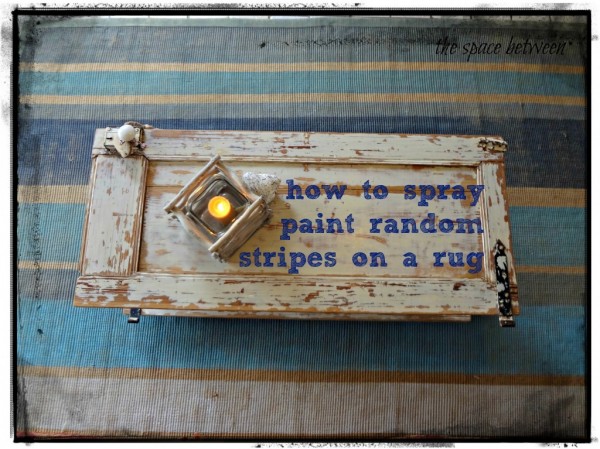 To see more of Karah's projects, check out Projects page!
I hope you all have a great weekend!! Â It's supposed to rain all weekend, but I have big plans to finish putting together my trailer…it's a long story! 😉
Angela