Last week my girls were on their Spring Break and we decided to have a stay-cation.  We stayed busy and the girls had a great time!  Here are some of MY highlights.
1.  Starbucks salted caramel hot cocoa
I discovered Starbucks salted caramel hot cocoa mix at the grocery store!  I love these but rarely spend the $4 for a small one from Starbucks…AWESOME, now I can make them anytime I want.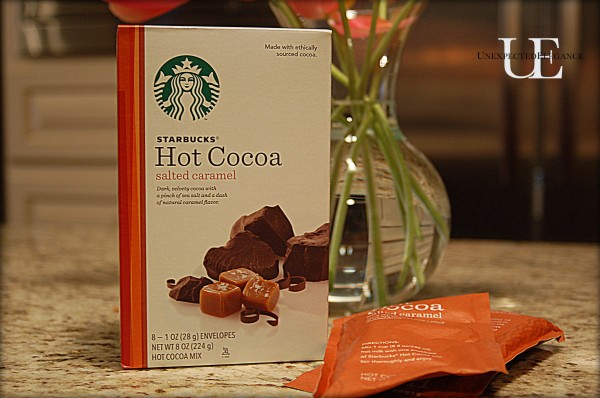 2.  Museums and fun
We went to America's Incredible Pizza Company, zoo, Indianapolis Children's Museum, play-dates, and had lots of sugar.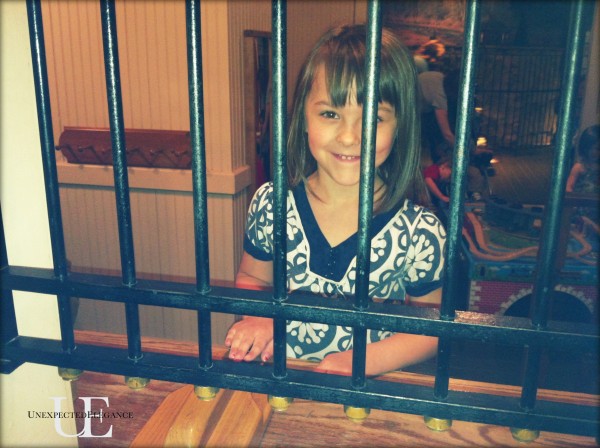 Taking tickets for the train.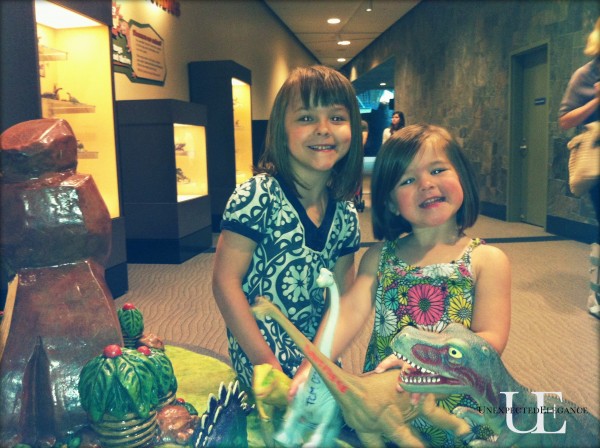 They have the best dino area!  (This is just outside the bathrooms.)
3.  Charity
I have decided to help raise money for an adoption and orphan ministry, by playing 100 holes of golf.  Yes, 100 holes in one day!!  First of all, I'm the only woman to ever play and second, I haven't even played a round of golf in years.
The organization is Hands of Hope and it's an amazing ministry that "wants to educate the Christian community on God's heart for orphans and their needs; motivate them to help orphans in need of families; and support them when they are in the process of, or have already adopted."
To find out how to sponsor me, click
here
.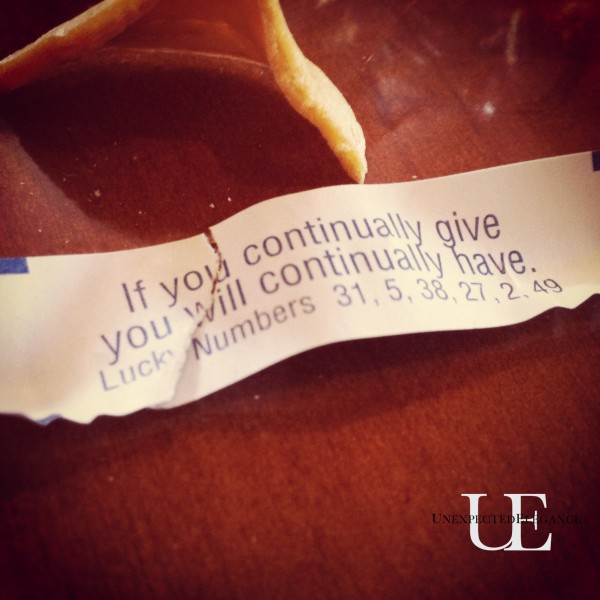 4.   camping
The girls got to have a practice run at camping in the backyard.  They spent the whole night, with light rain, and loved every minute.
5.  Crocheting
Grammy came to visit for Easter!  She brought with her a crocheted basket with 12 eggs for each girl.  She also taught Madelyn how to finger crochet. She wanted to take her ball of yarn everywhere with her…very cute!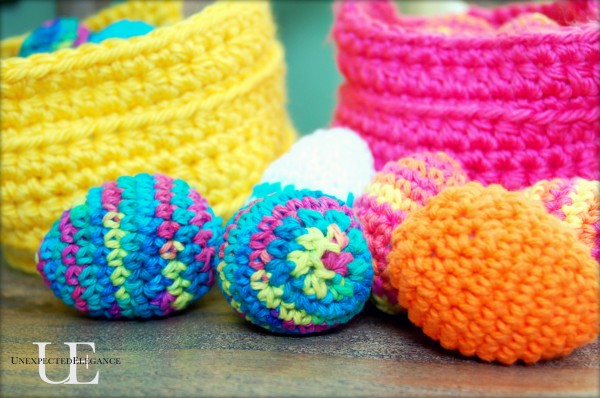 6. good food
I am really diggin' these stuffed pepperoni rolls from a local pizza joint.  Does anyone else find something they like and want it all the time?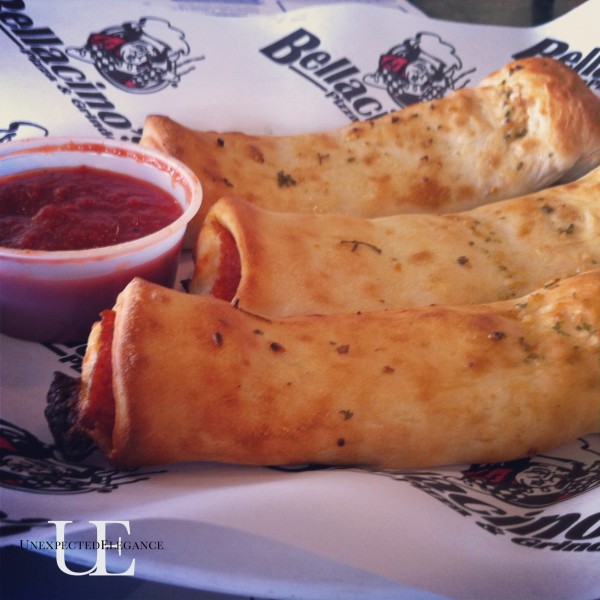 7.  Easter
We got to spend Easter together as a family…there's nothing better!
This was the best pic we could get, flying hair, squinting faces and all.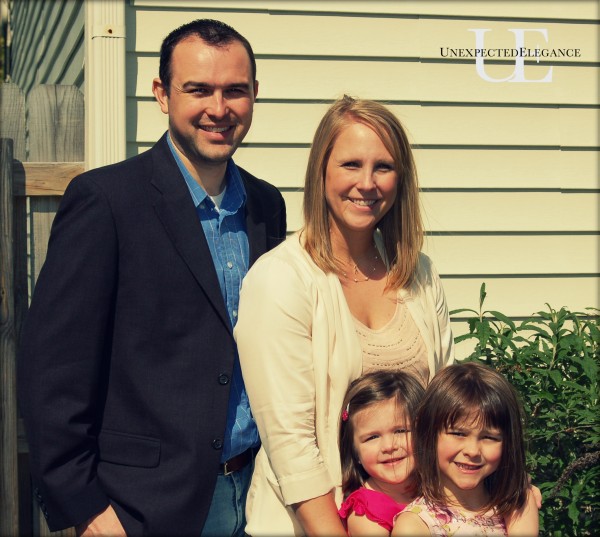 One last cute one! 🙂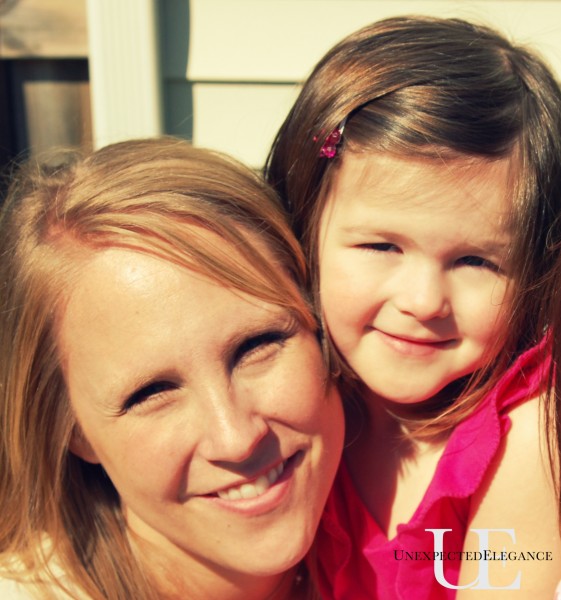 I hope you all had a wonderful Easter!
~Angela