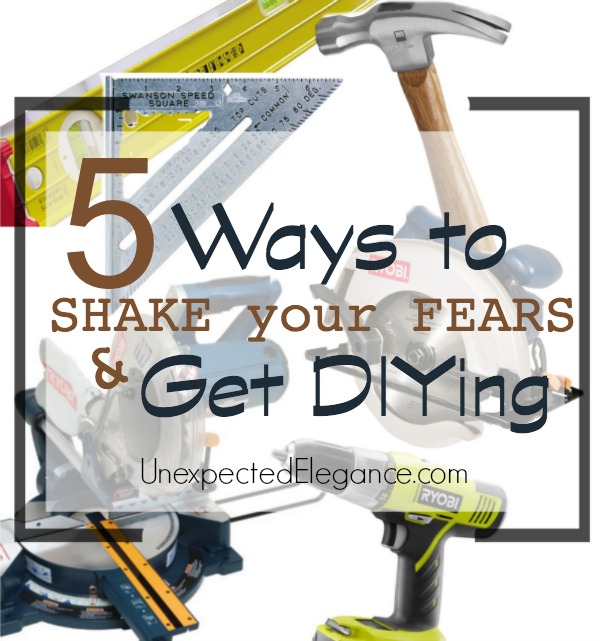 I would say the number one question I get asked by friends and acquaintances is: How you did you learn to do all the things on your blog (my projects)?? The simple answer I always give them is trial and error.
This question doesn't really have a simple answer, though… I grew up in a small town in Texas and my dad and his dad (and probably his dad) built things. My parents (with the help of family and friends) built my childhood home from the ground up. We lived in a "loft" above our barn while they built the house. (Fun FACT: I was "raised in a barn!" 😉 )
You might think that growing up I learned how to use tools and make things…but I DIDN'T! My brothers normally helped my parents with the more technical things, I'm not sure why I never did?
In college I realized my love for home decor but as it is with most college students, I didn't have a lot of money. Spray paint was my FRIEND! I shopped a lot at Goodwill.
It wasn't until after I was married and we purchased our first house that I started tackling more complex projects. I borrowed tools and my parents would come visit for weeks at a time to help me with the bigger projects (like installing a shower or re-wiring the house)!  That's when I starting asking my dad questions and trying to learn as much as possible.  It didn't happen over night!
I got my first set of power tools from my mother-in-law. It was a Ryobi set with a drill, reciprocating Saw and circular saw. I still use and LOVE them!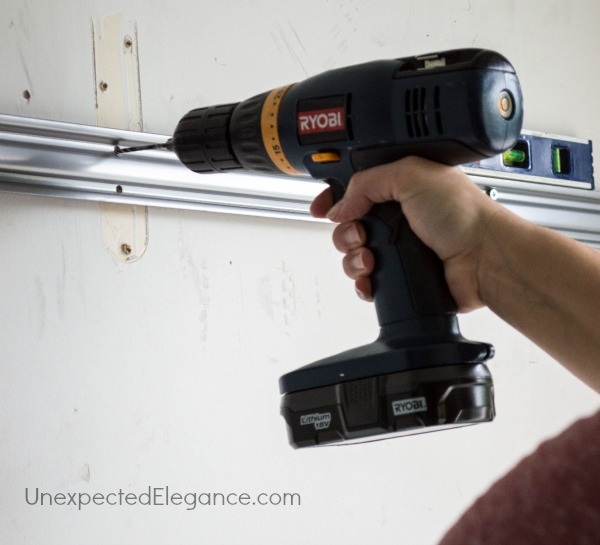 It's like anything else, the more you do things the easier it gets and the more comfortable you are.  SO if you have always wanted to try a home improvement project but are a little scared and don't know where to start, here are some of the ways that have worked for me:
5 Ways to SHAKE Your FEARS and Get DIYing!!
1. Start small.
Use things like paint to get your feet wet!
2.  Get the basic tools.
(Drill, circular saw, set of drill bits, level, square, hammer…these will get you started.)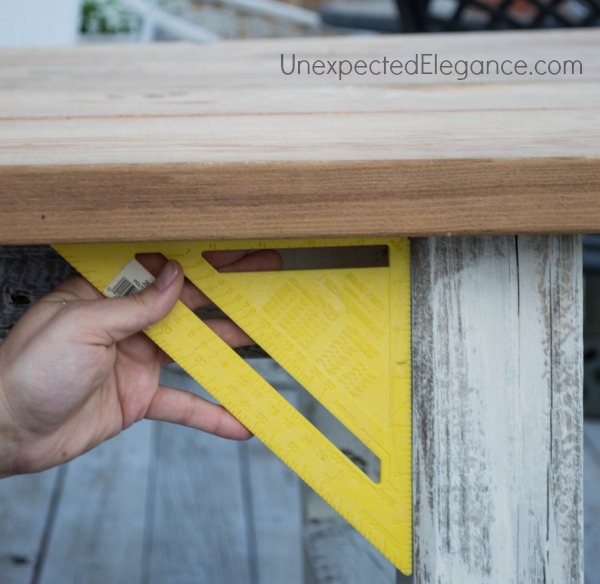 3.  Don't be afraid to make mistakes.
Making mistakes is how you learn!
4.  Ask for help from someone who knows what they are doing or watch online videos.
You can find out how to do just about ANYTHING on YouTube.
5.  Power tools are not as scary as they seem.
If you don't own any, chances are they seem really scary to you.  Ask a friend with a garage full of tools to give you a quick demonstration or check out your local home improvement stores for workshops.  ALWAYS remember to practice safety when operating anything that has sharp edges and/or power! 😉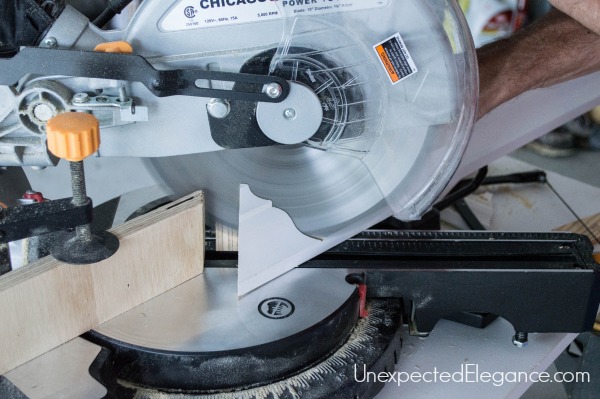 DIYing is all the rage now, but I know it can feel scary and overwhelming.  As long as you take it slow and do your homework you CAN become more confident and create something you are proud to share!! 🙂
So, what are you waiting for…get creating!!