Just a quick makeover for you today.  It's nothing extrordinary, but who doesn't like a before and after?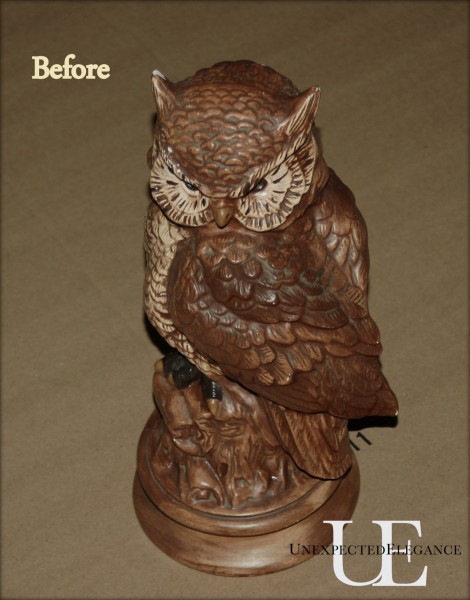 This owl was pretty sad looking.  :(  His eyes were missing and he had a chipped ear.
I used some caulk to fill in his eyes, then hand painted him white.  I finished him off with a couple of coats of off-white spray paint.  Sometimes is easier to take the time to use a brush (as opposed to spray paint) because there are so many crevices that it's hard to get them all with a spray.
And here he is after his facelift Extreme Body Makeover!  Sometimes I wish a can of spray paint would have the same effect on me!  Brighter and lighter. 😉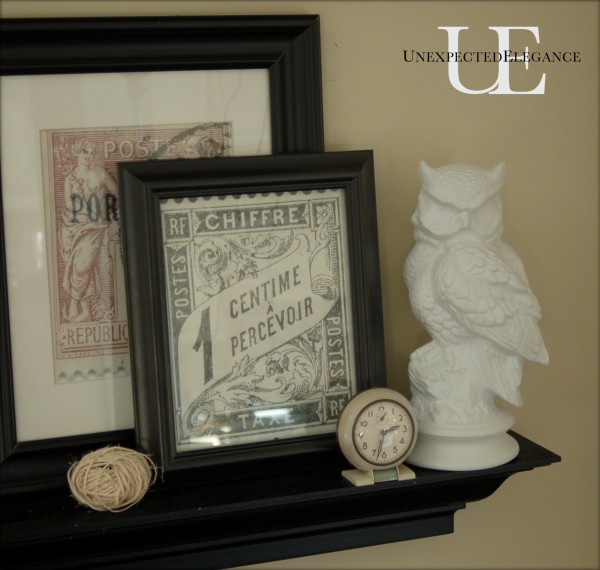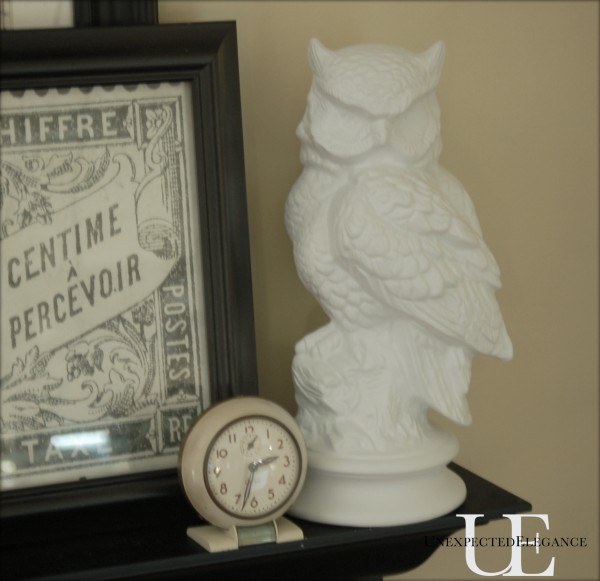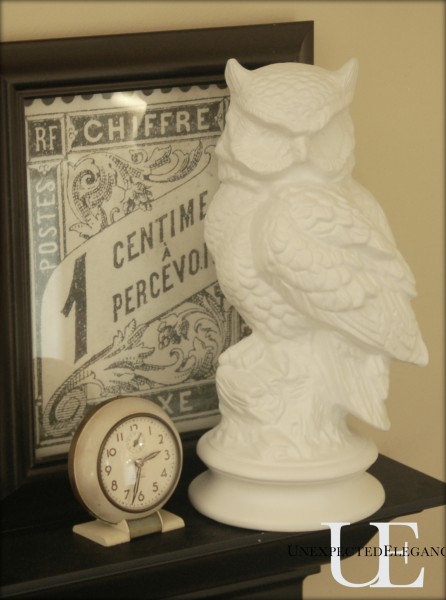 He's headed to new a home, so I tried to snap a few quick photos before I shipped him out.  I had a hard time with the focus, I'm guessing because he's white and the camera thought it was blank space…just a guess?
I hope my unsuspecting friend will love him!
Have a great weekend.
~Angela