Today I decided to continue the theme of "Roadkill Rescue."  I used some more reclaimed wood to make a coffee table for our outdoor space.  I got a crate, probably used to transport bricks, and took it apart.
This is the picture of the disassembled crate.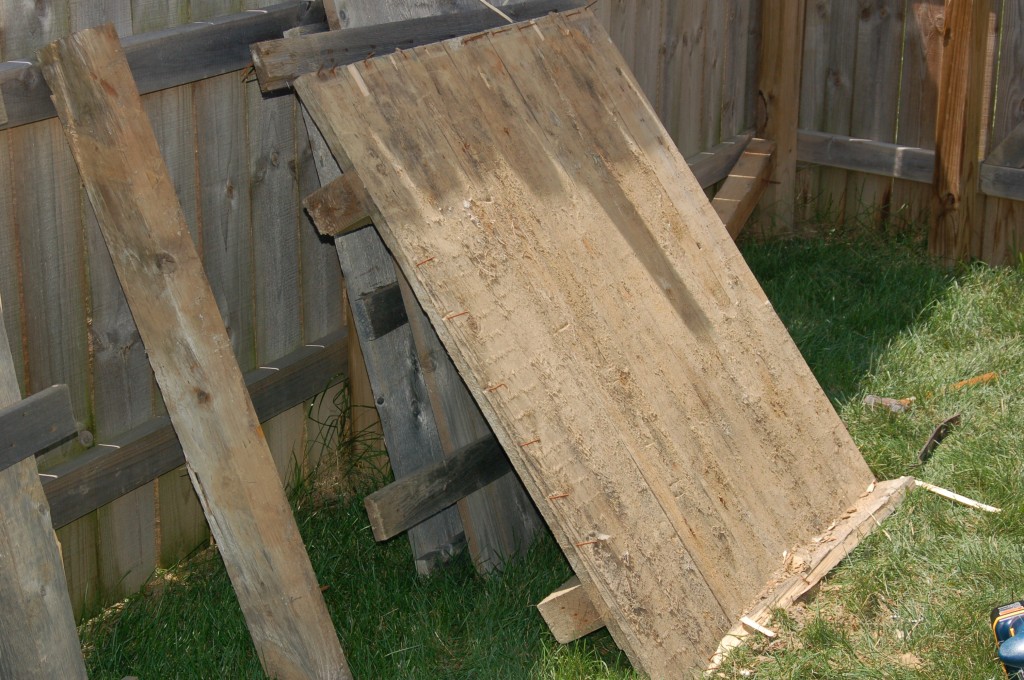 I used a square and cut off the sides, to clean-up the sides.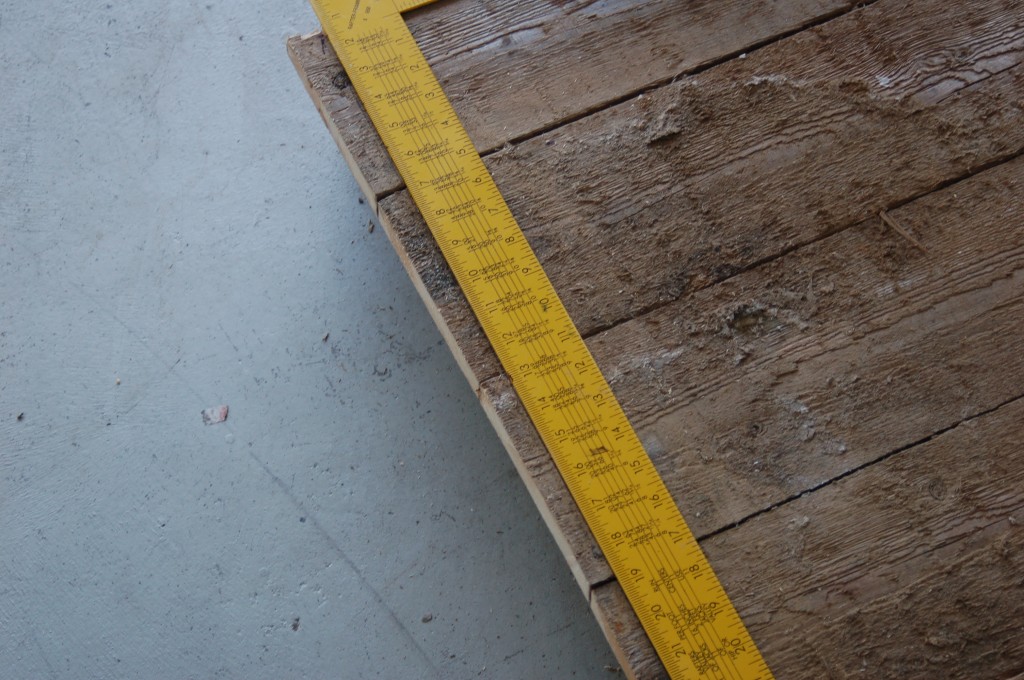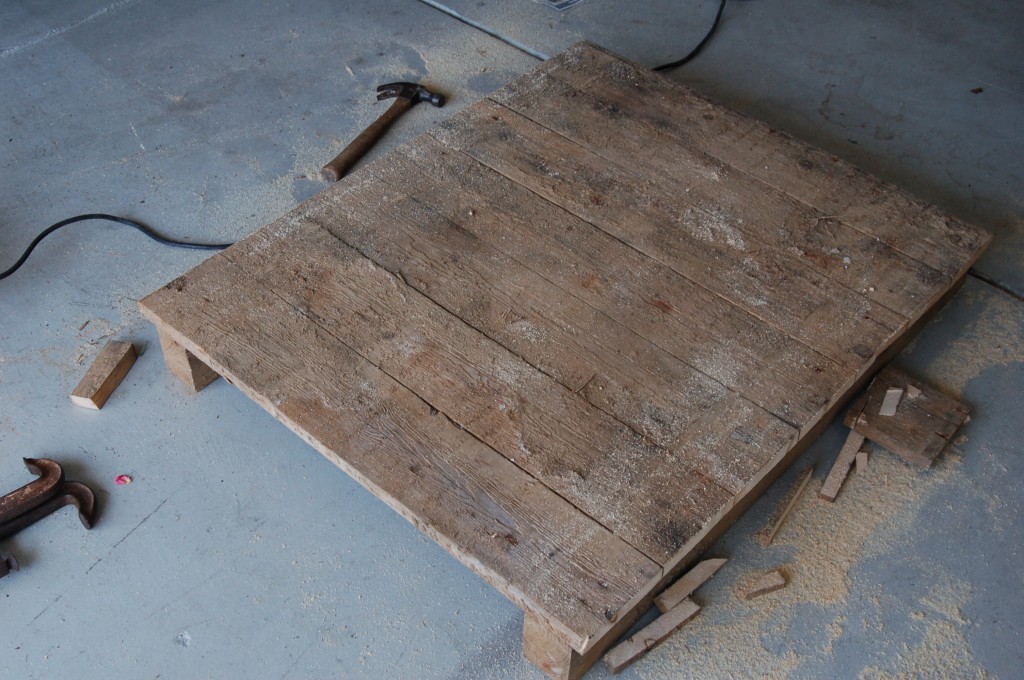 I had some old wheels that I attached to the underneath using 3″ lag bolts.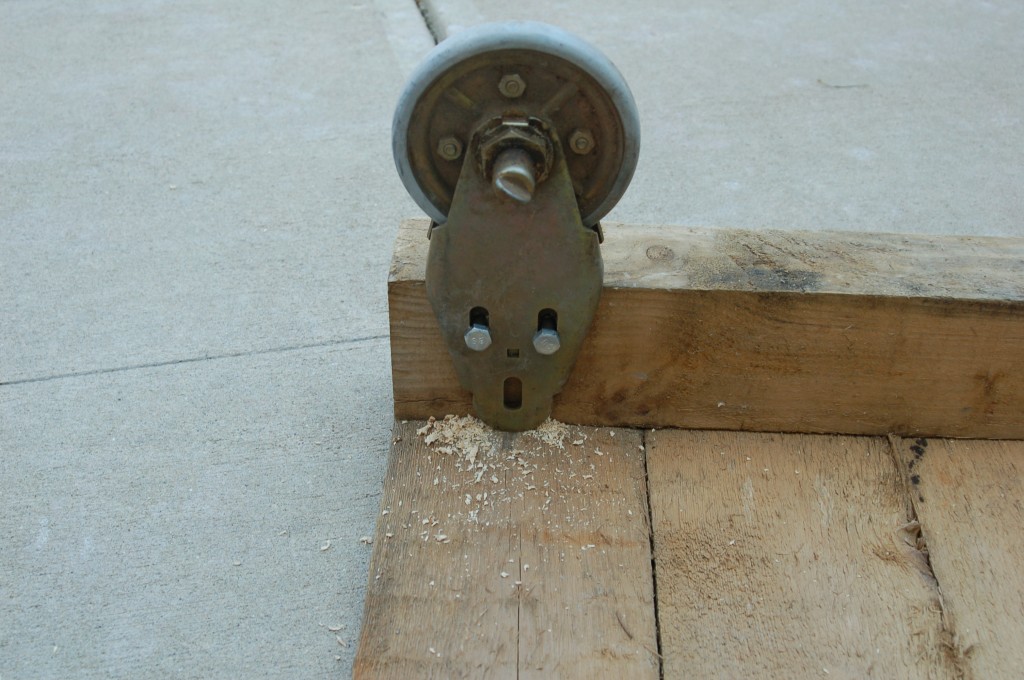 Easy peasy!!  New coffee table, with character!  You will have to look around for the crate, but you could probably find one for free, too!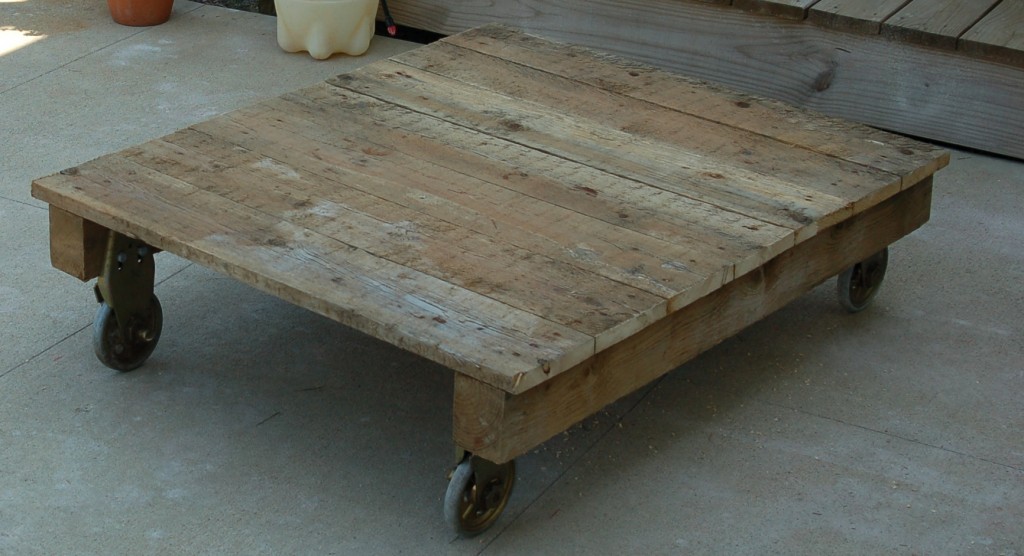 It changed the area from: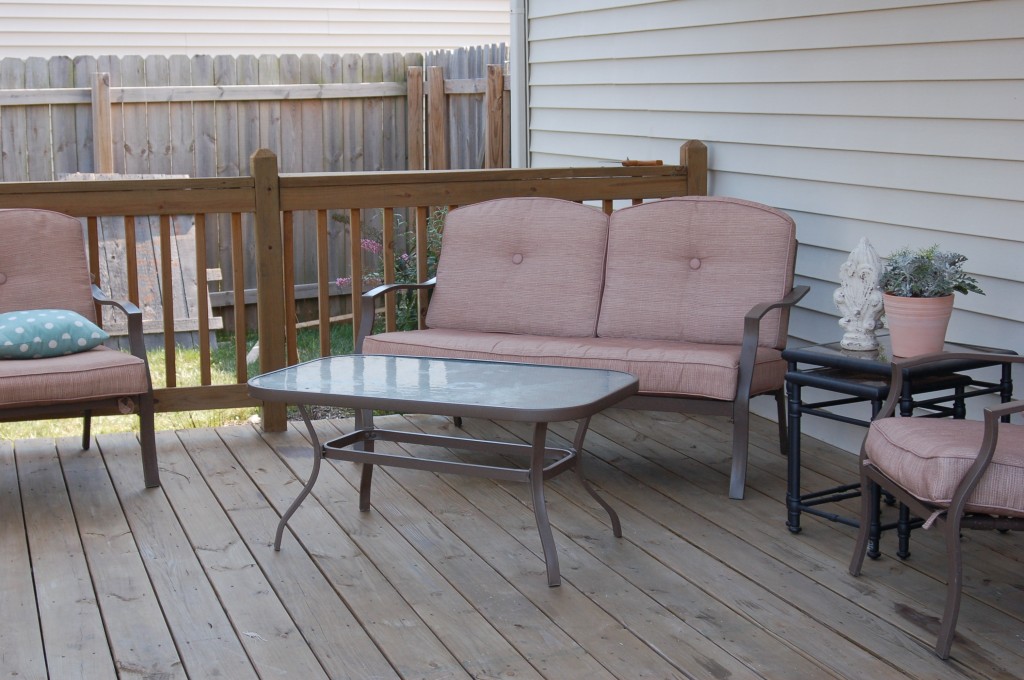 To this: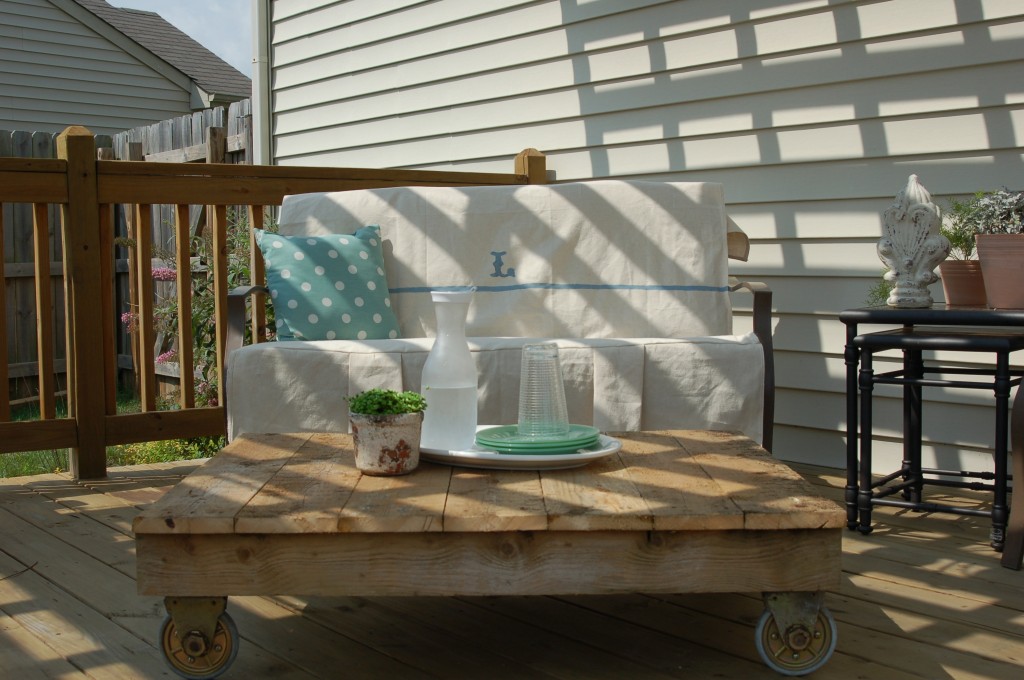 My backyard is moving along!