I have spent my day, setting up for this weekend! Â I am exhausted and still have so much to do, but I wanted to share some of the photos of my booth from today!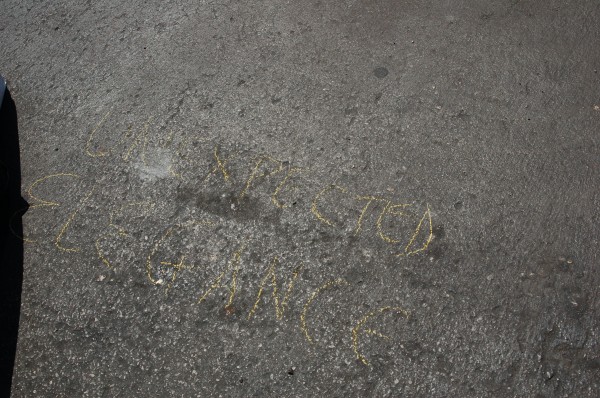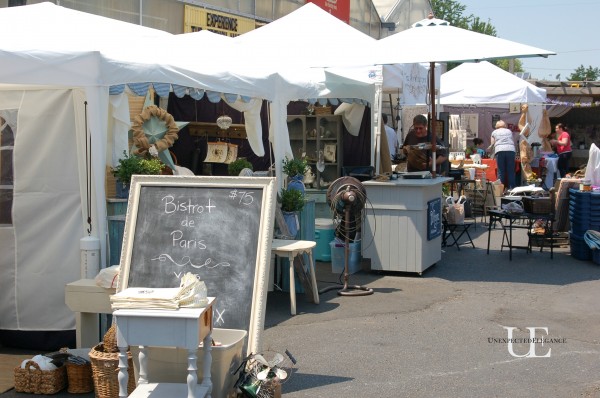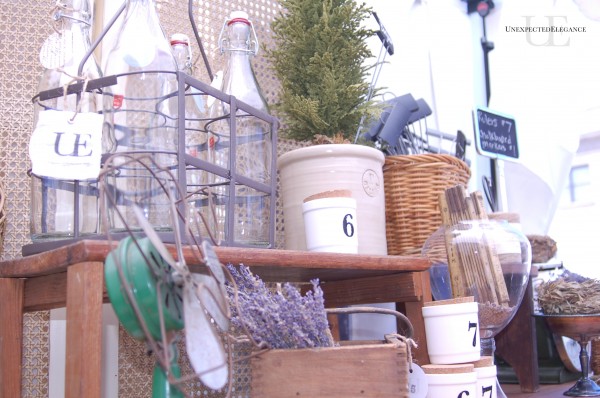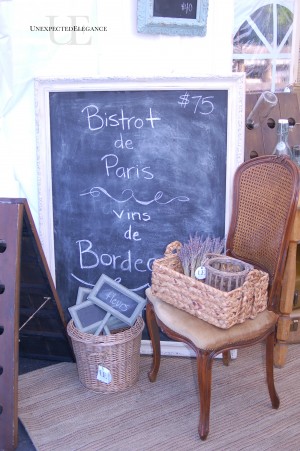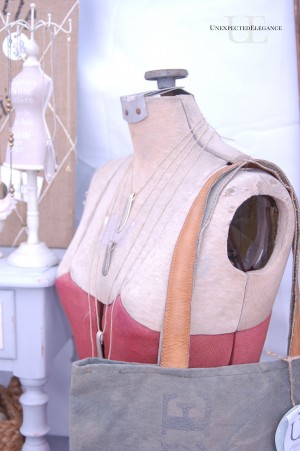 I'm not quite finished with it, but I will do the rest in the morning. Â I'm hoping to see some of you there!!
Horton's Hardware Store
112 S. Main Street
Tipton, IN
Friday 9-6
Saturday 9-5
admission is $1 for everyone over 14 yrs.
~Angela