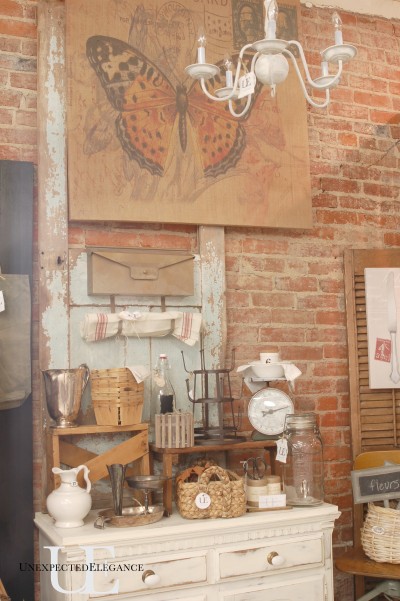 My space is all set up at Horton's!  I promised to take some pictures last week, but forgot my camera…a normal thing for me!  So, on Friday I went back to tweak a few things and brought my camera this time.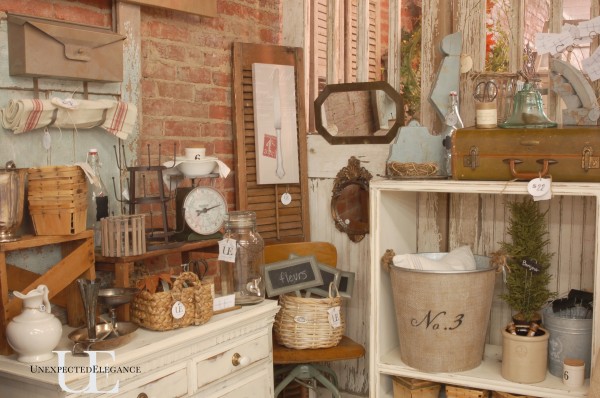 A lot of the items might look familiar, because I used some the "leftovers" from the French Market.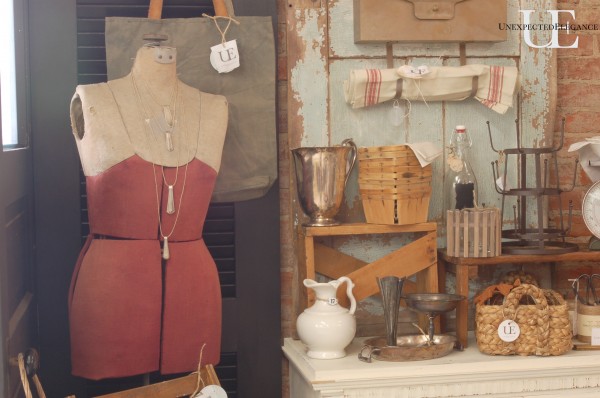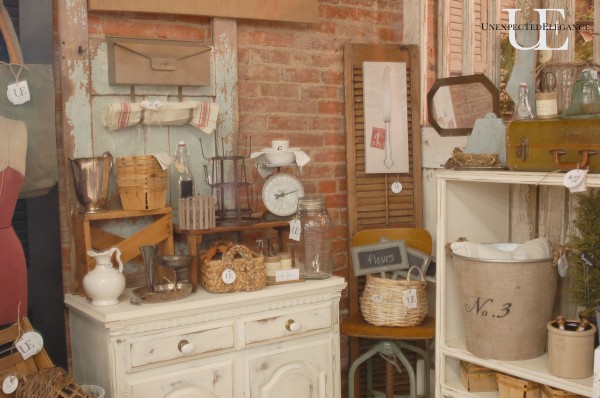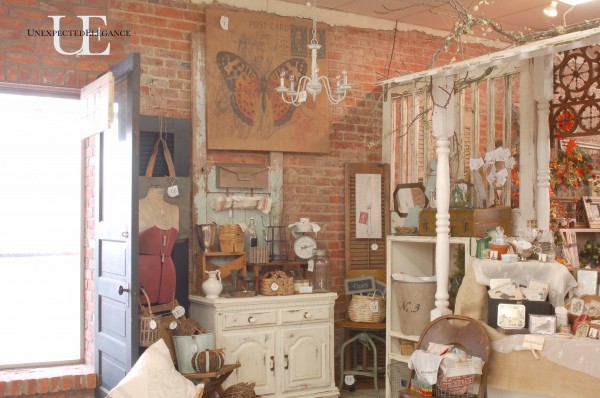 The furniture is something that I've just recently started doing.  I haven't had the space at home to store furniture, so I just haven't done it.  But, I do love to completely transform an old and UGLY piece.
Here are the before and afters of the two cabinets I have on display.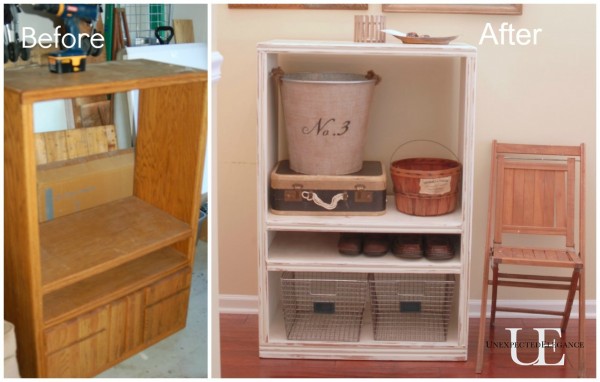 This one I think is the most impressive.  I almost didn't buy this piece because it was so bad and I didn't know if what I wanted to do would work.  I think it came out pretty good.  I took the "frame off the top, painted it and replaced the hardware.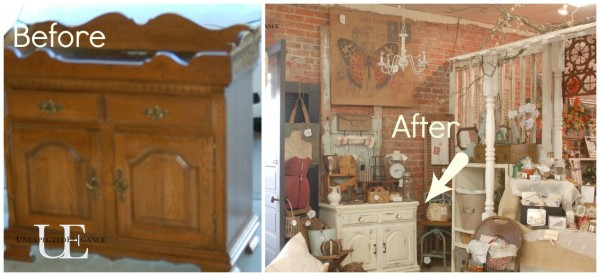 Crazy doesn't begin to describe how I am feeling right.  Crazy…as in so many things going on, but Crazy…is a good thing!  I also have been given another opportunity that I will be sharing hopefully in the near future.
Lots of things happening, and I'm glad to have you all here to share them with!
Hugs,
Angela