The girls and I are still in Texas.  We are here for another week and a half and I don't have much going on,  so I though I would share some personal photos.
On New Year's day we took a short trip down to the beach.  The Gulf of Mexico is about 25 minutes from my parent's house and my aunt and uncle have a cabin there.   We took my uncle's golf cart on the beach and the girls got to search for "shells for daddy."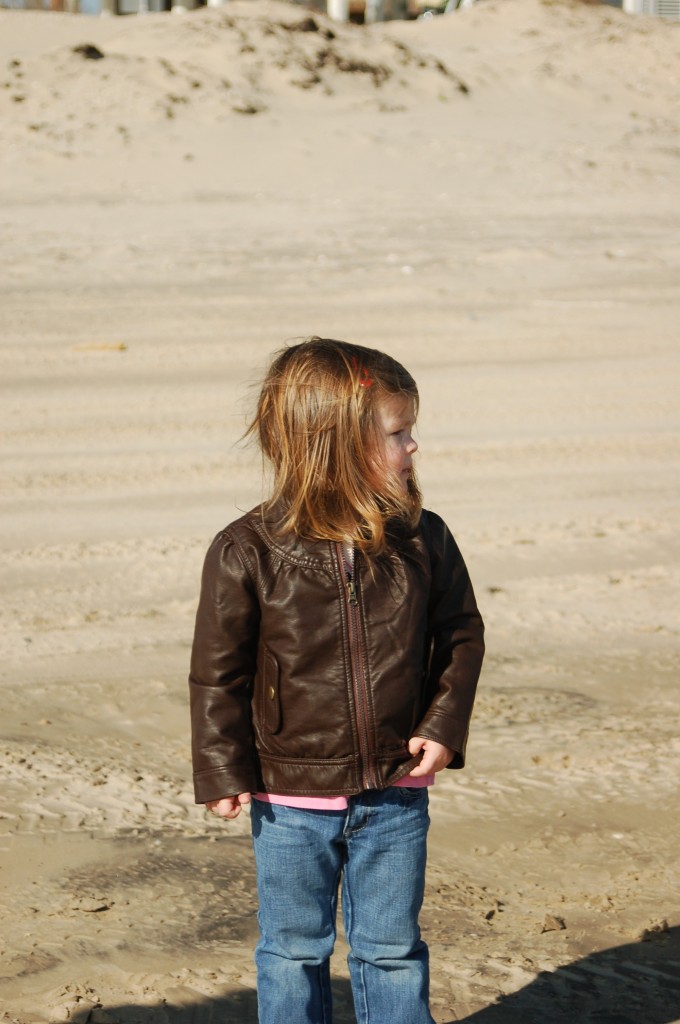 Claire was a little disappointed that she couldn't make sand castles.   She got a little too close to the water and a big wave almost took her out.  In  her relief she told me, "that was close!"  It always makes me laugh when a two year old acts so old.
Then they spent a little time just relaxing in the ocean air.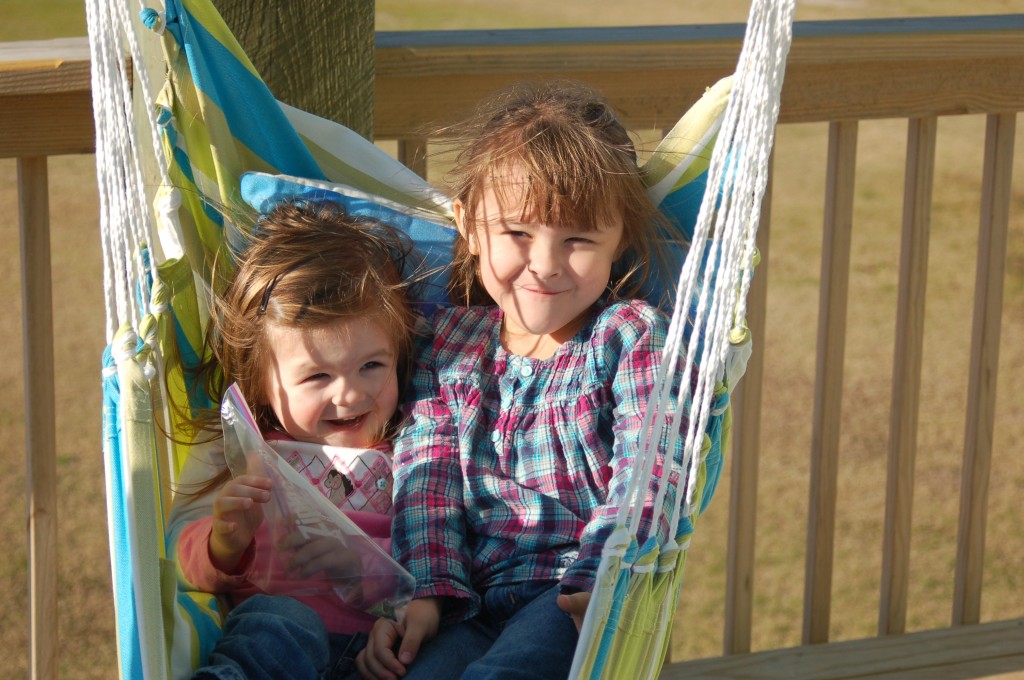 It was a nice day and a great start to the new year.
I am grateful for all the blessings of the past year and I am looking forward to new adventures and possibilities of 2011.
HAPPY NEW YEAR!
~Angela