So, this is the week.  It's my 1 Year Anniversary.  Get ready, I might be a little too mushy for some of you, but I plan to say "Thank You" to some of the people who have given me the extra push and support I needed this past year.  BUT that will be later in the week.  Right now I want to say "THANK YOU" AGAIN to all of you!  The winner of this week will receive a $50 Pottery Barn Gift Card.  Last week the giveaway was open to anyone, but this week you MUST be a follower.  You can follow by any method (Facebook, Blogger, SS Feed, e-mail…)  You just need to be following with some form of social networking.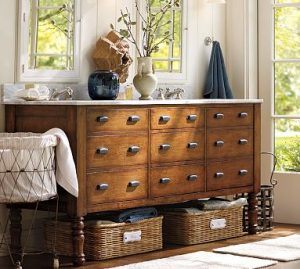 So here are the rules:
YOU MUST BE A FOLLOWER (if your new, that's great too!  WELCOME.)
To Enter:
1.  Tell me where you are following from.  (FB, Blogger…)
2.  Let me know what your favorite project has been.
3.  Tell your friends about my blog and let me know.  (This is greatly appreciated, by the way!)
The giveaway will close at NOON next Sunday June 19th.
Leave one comment for each entry.
Good LUCK!