We got back last Wednesday from our first family Disney trip.  It was so much fun!!  BUT I've been paying the price since we got back! ;)  I'm still struggling with a cold and trying to catch up on work and things around the house.
I thought I would share a few pics with you from our trip…
Both girls LOVED the roller coasters and rides of any kind.  Even my 4 year old rode the Tower of Terror…I was a proud mama!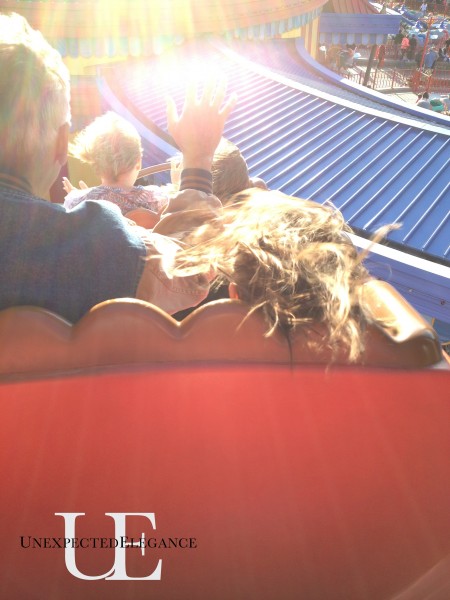 It was cold the first few days we were there, but it didn't stop us.  (It was still about 25 degrees warmer than Indiana!)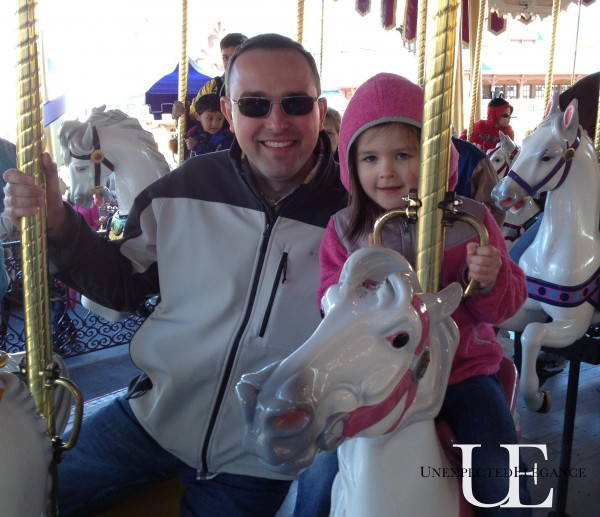 The girls are the prefect age for Disney this year.  They are still into all the princesses, tall enough to ride almost every ride, and old enough that we didn't have to go back for naps.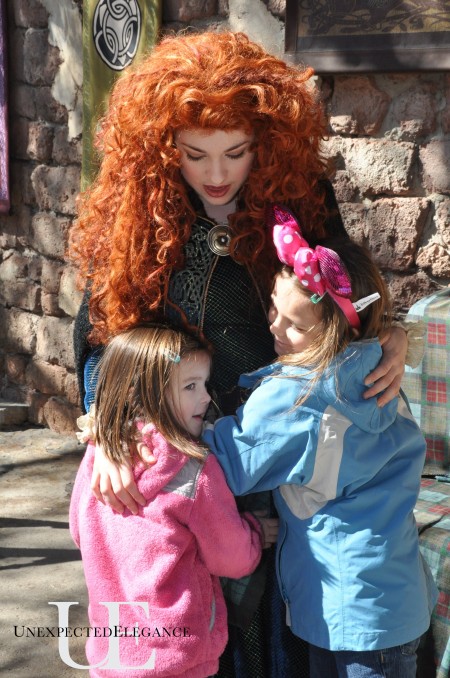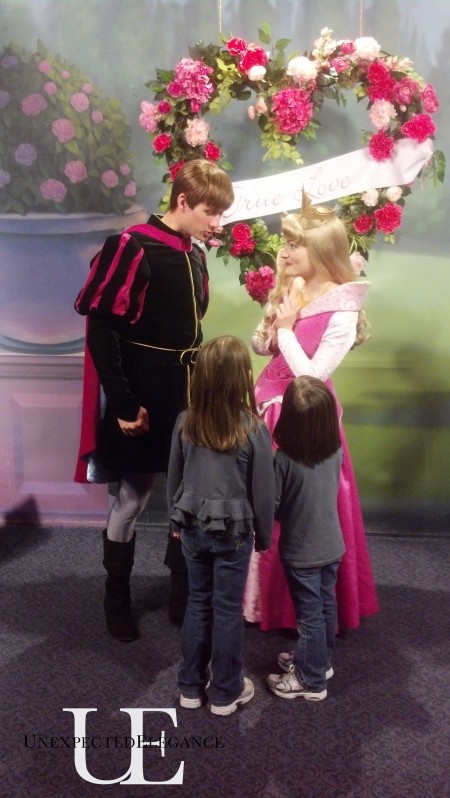 And what's more fun than a street dance party with Goofy?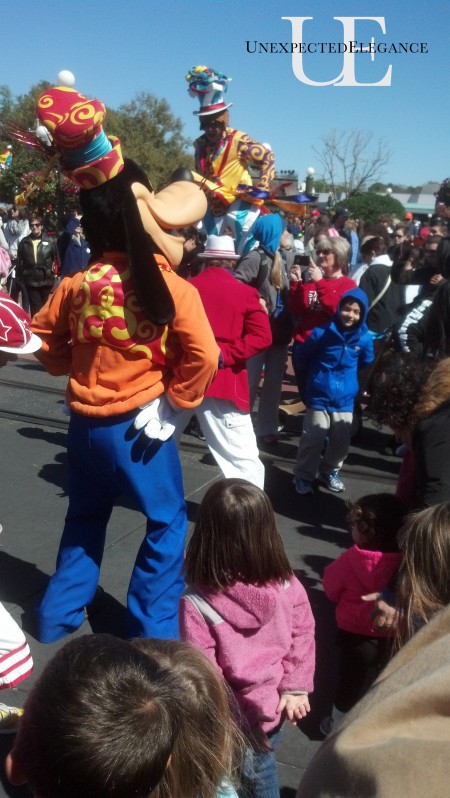 When we were feeling a little run down, we went to a show.  This one in Animal Kingdom was so cute…It's Tough to be a Bug!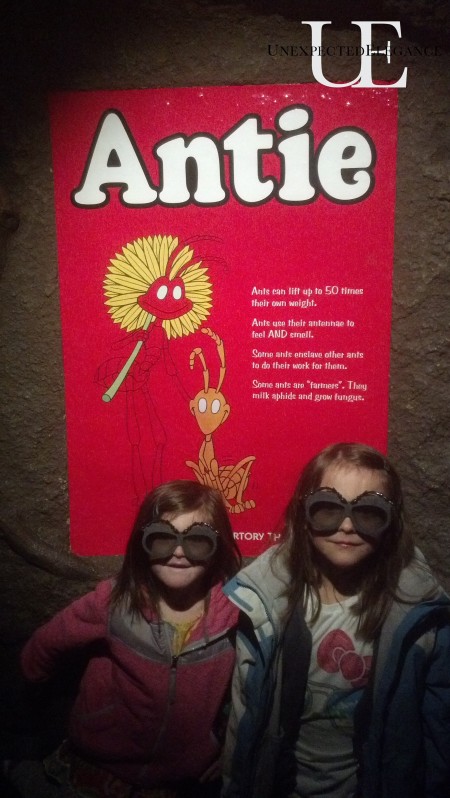 The last day we went to Epcot. This was the last photo from the trip…I'm looking a little worn out!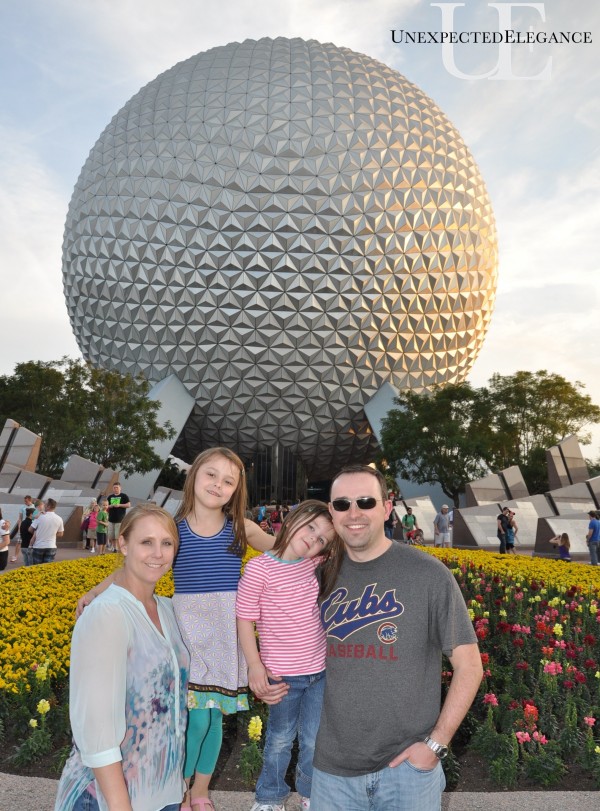 We had so much fun!  Now it's back to life, back to reality! 😉
Happy Monday,
Angela