Tomorrow is the open house at Horton's!  This morning I went to set-up and got a sneak peak at what Karen's been  doing for weeks to get ready for it!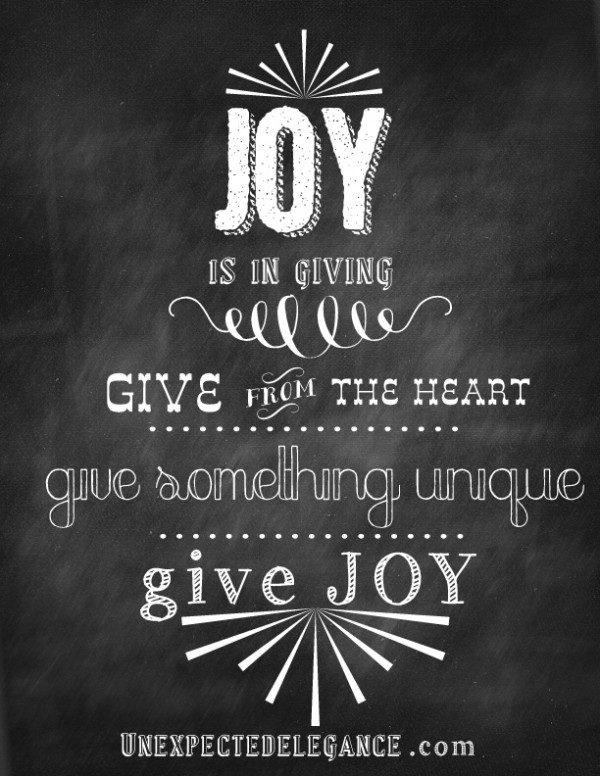 Here's my space…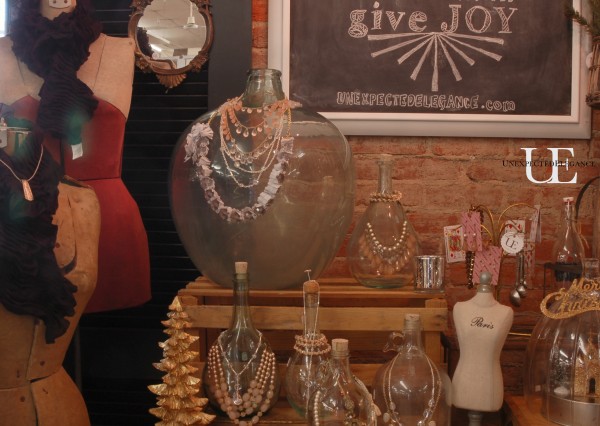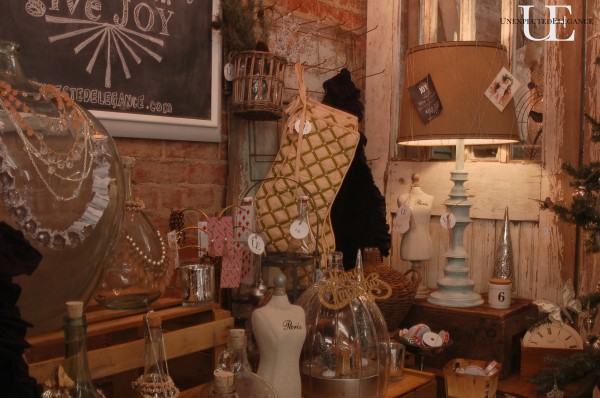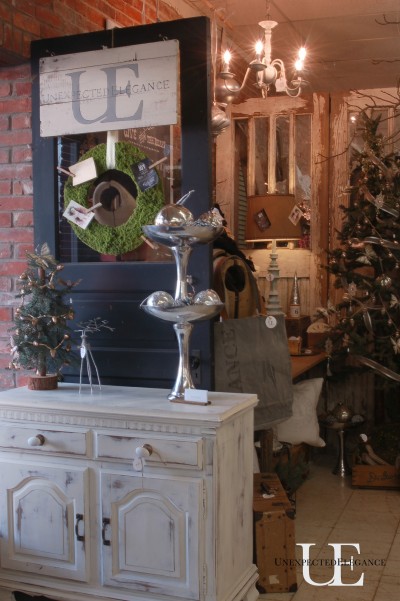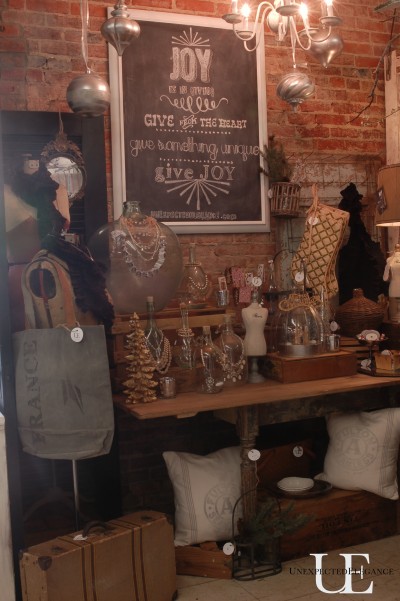 Of course my camera died after I took two photos, so sorry about the low quality! 🙁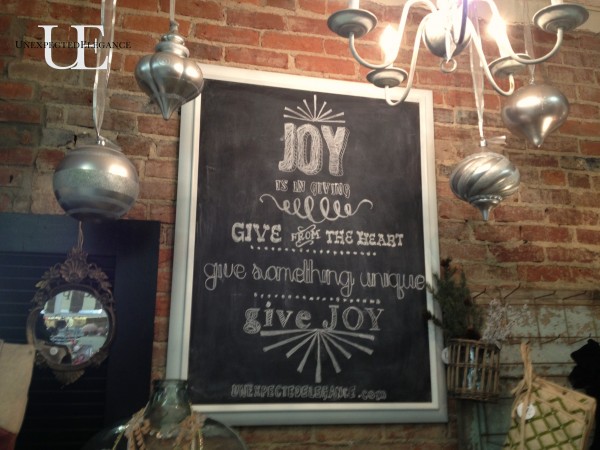 And here's just a peek at Karen's space…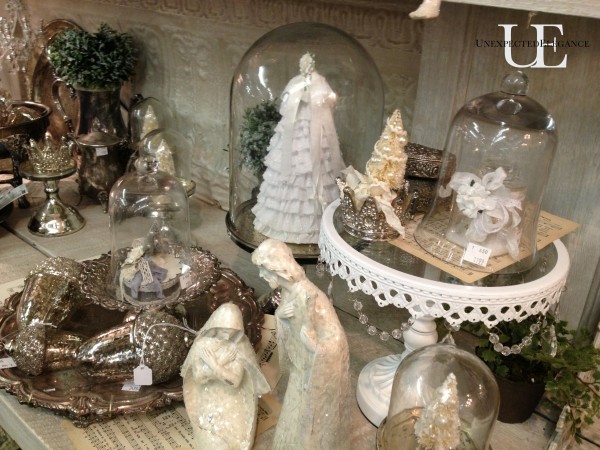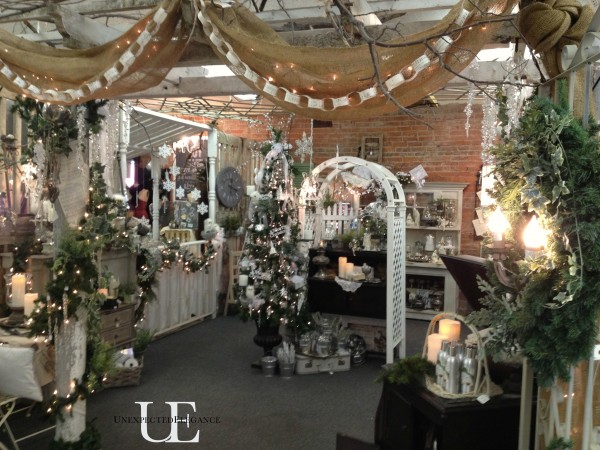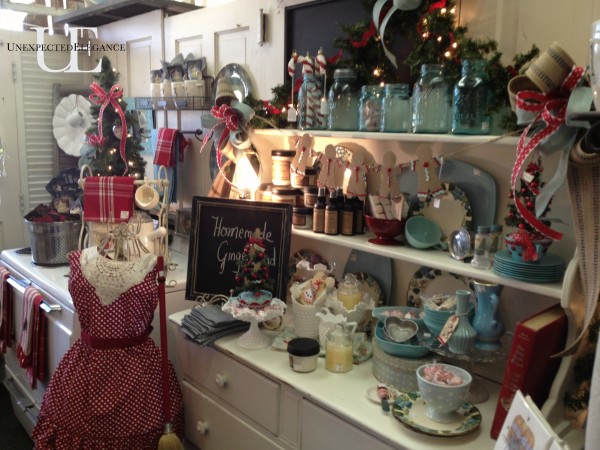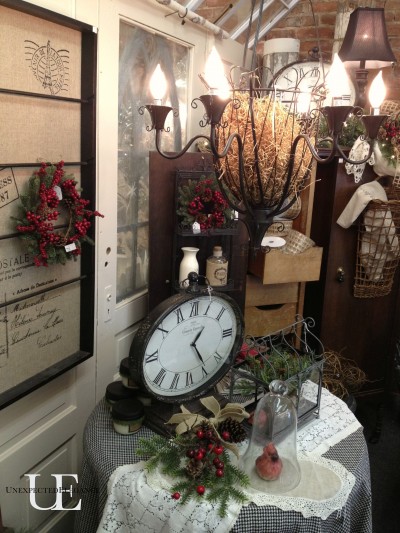 If you live close and have time tomorrow, go check out the store.  They were busy finishing up today and making lots of their fabulous fudge!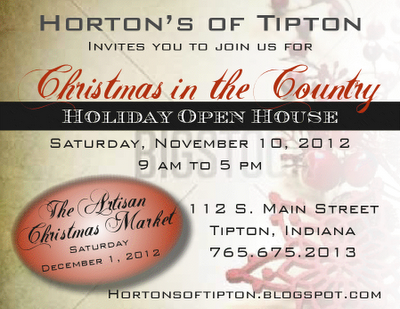 *************************************
Yesterday I decided to open up advertising on my sidebar.  I'm giving a discount to the first 10 sponsors.  {$10 a month for a 150×150 button}  If you are interested you can click on the advertising link above or contact me directly at unexpectedelegance@gmail.com