I've been wanting to make some design changes to my blog for a while and I guess there's no better time than the present!  My brother visited this last week and we worked on my new design.  It is a lot cleaner and elegant.  I'm really happy at how it is turning out! (Hopefully you are too.)
So with the changes and the new year, I have made a decision to LEARN my camera and actively take better pictures.  Most of the time pictures are an after thought.  He gave me a few lessons on my camera and editing AND boy does it make a difference.  NO MORE AUTO MODE.
Here are some photos from our "photo shoot."  I think I've come quite a way in just a few hours.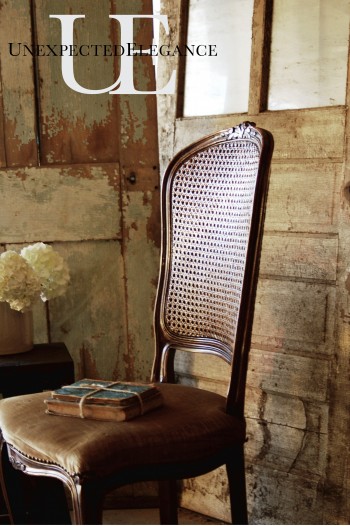 I will say that it takes more time, but seeing the results I think it's worth the extra effort.  BTW, I will do a whole post about photo editing soon…I still have SO much to learn but what I do know might help you.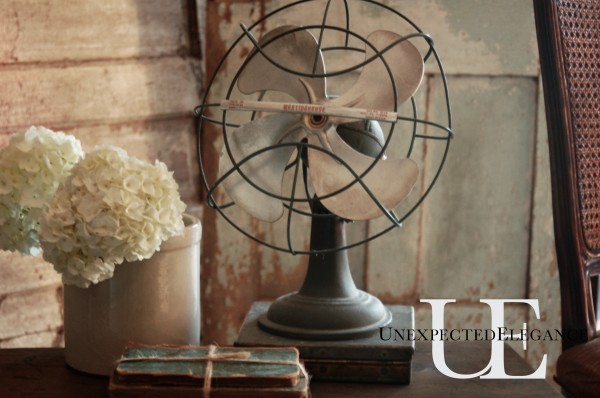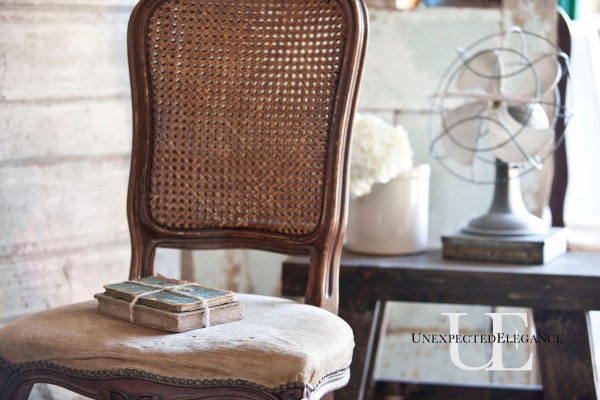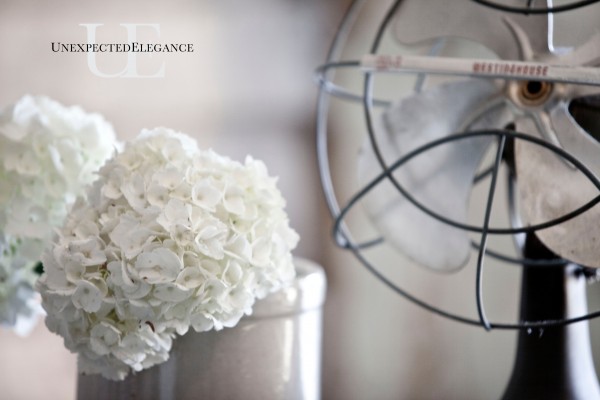 My hope is to have a "SHOP" built into my website, which I'm in the process of working on.  It will take a while because I will have lots of leg work to do.  BABY STEPS!
*****************************************************************
Yesterday, I found out that my wonderful friend, Michele had passed on the Liebster Blog award to me. Michele and I met in college and have been close friends for about 10 years.  She lives in Texas with her husband and two of the most adorable boys.  I shared a little about her and our relationship here.
Thanks for the Liebster, Michele!
So what's the Liebster?
This award is given to bloggers with less than 200 followers, in the hopes that it will bring many new friends/followers.

Liebster is German and means 'dearest' or 'beloved' but it can also mean 'favorite'. The idea of the Liebster award is to bring attention to blogs with less than 200 followers. So, in the spirit of good fun I am passing this award on to five other bloggers. Please stop by and visit them.
The Rules are:
1. Show your thanks to the blogger who gave you the award by linking back to them.
2. Reveal your five picks for the award and let them know.
3. Post the award on your blog.
4. Bask in the love from the most supportive people on the blogshare-other bloggers.
5. Finally and the best rule of all……….have fun and spread the love!
And the Liebster goes to…
Erika @ Bliss Images and Beyond
Kim @Feathers From My Nest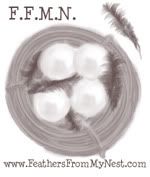 Kathy @ Never Enough Thyme
Carrie & Doug @ Hot House Market
Jackie @ Shambora Studios
~Angela