I hope you had a wonderful Easter!!  I got to spend it with my family for the first time in a really long time.  It was so nice for us all to be together and I got to meet my nephew for the first time.
Before we left for Texas last week, I had gone to Walmart to get an oil change and while I was walking around I stopped in the clothing section.  I was surprised at the selection of dresses.  I had already gotten a dress for Easter, but I found one that looked a lot like one I had seen at Anthropologie and decided to change my outfit.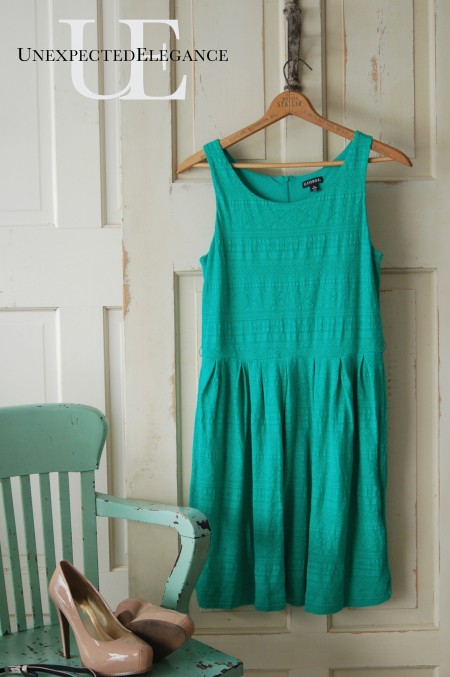 Here's the Anthropologie version:
The Walmart version cost only $15, compared to $128.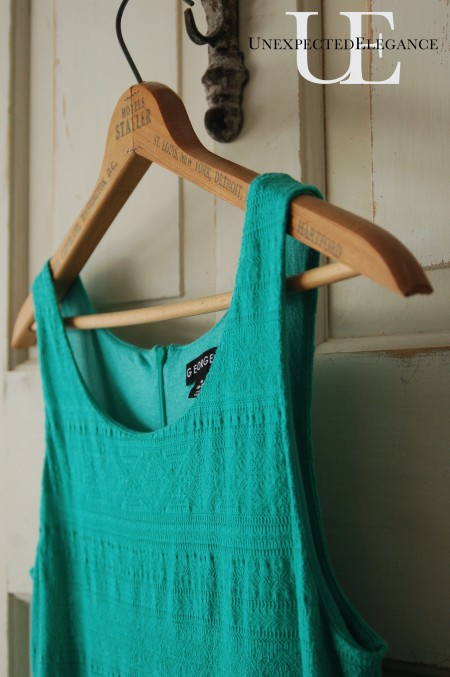 I love the look of the dress, but wanted to add a little bit of length.  I thought I would add some lace I had to the bottom, but didn't have the time to get my sewing machine out.  The solution was to use fashion tape. It worked great and only took a few minutes.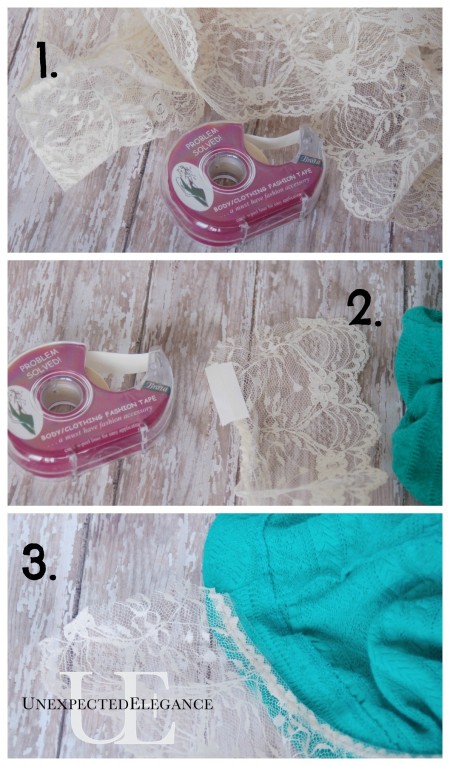 I just started on the seam and worked my way around the hem using short pieces of the tape.
Here's what it looked like with the lace added.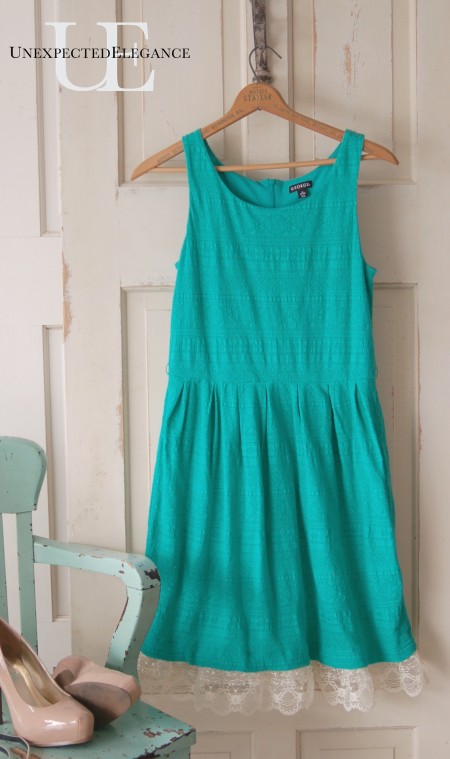 I was worried about how this would hold up, but I wore it church and it held up great.
I added a sweater and pair of boots to complete the outfit.  I was going to include a picture of me wearing it, but it was SO windy and none of the pictures came out.
I hope you all have a great week!
~Angela