Have you signed up for my "CREATING GRAPHICS AND PRINTABLES" e-mail course?  If you haven't yet, be sure to check it out HERE.  Today, will be a follow up for all of you who have a blog and want to share your newly made printable with your readers.
This quick tutorial will be for those of you who are on a WordPress but will be similar steps for other platforms.
How to Add a Downloadable Printable to Your WordPress Blog
1.)  Open up your WordPress dashboard, and click on MEDIA in the far left column, and then ADD NEW.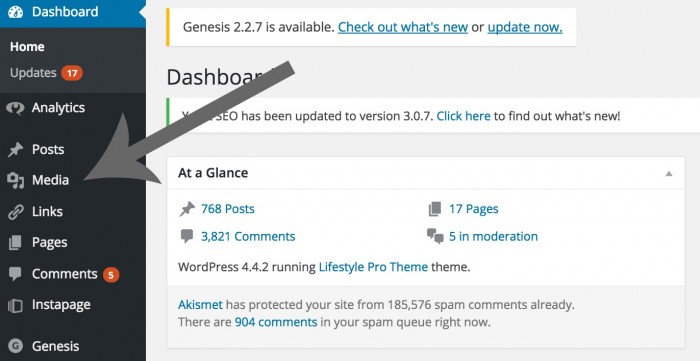 2.)  You will then be able to add your PDF to your media files.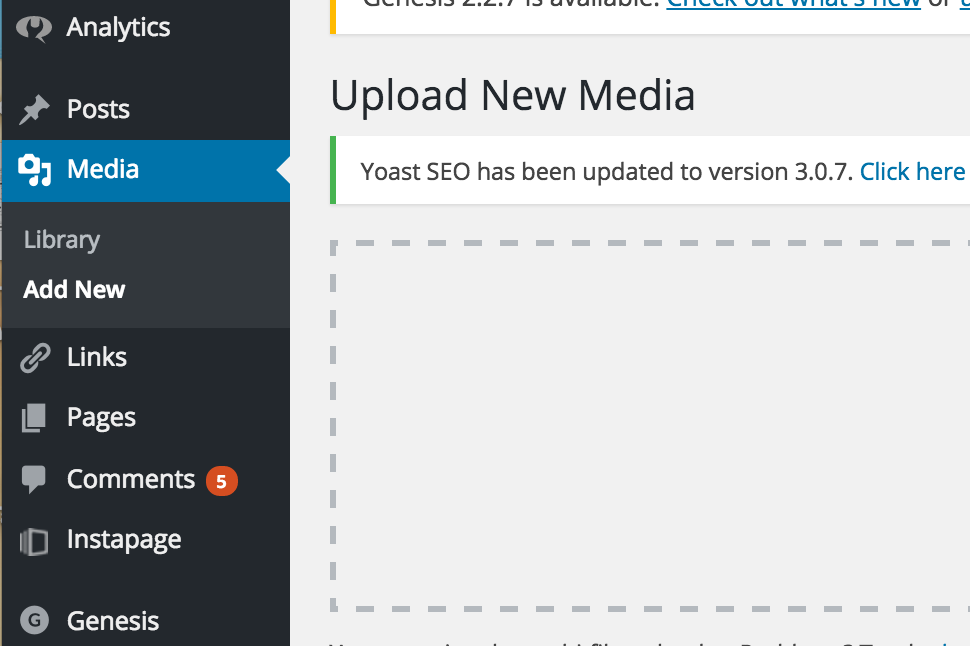 3.)  Click on the PDF file you just uploaded, from the dashboard.
4.)  Copy the URL for the image, on the far right side of the screen.
5.)  Then go into your post that you want to add the PDF file.
6.)  Hyperlink a word or phrase, then click on the "link" image in the editing functions above the post. (If you aren't sure what it looks like, check out the photo below.)
7.)  Paste your link into the URL , check the box for "Open link in a new tab", and click the ADD LINK button.
That's it!!  When a reader clicks on the link within in your post, it should take them to your printable, where they will have the option to either print right away or download the image.