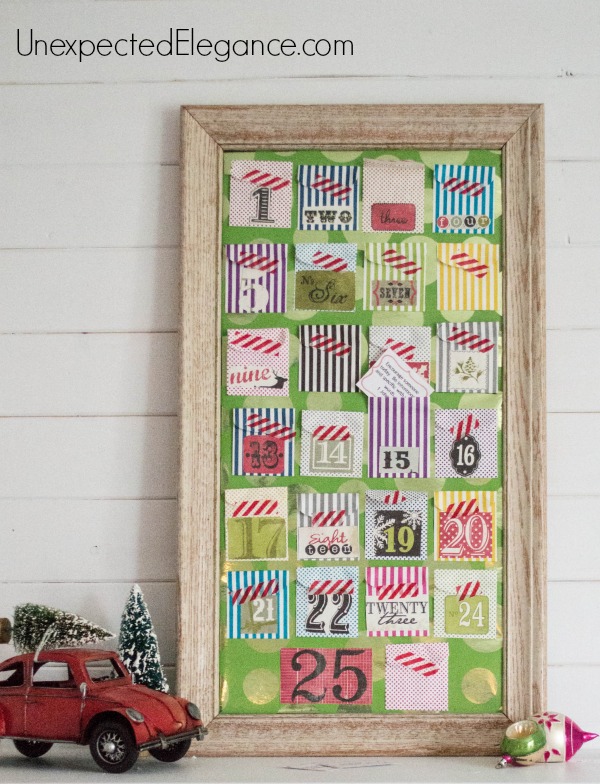 I hope you all had a Happy Thanksgiving and enjoyed some time with the people you love!  We got to spend the day with our family in Pennsylvania, and it was such a nice day.  Some cooking , a few games, a little football and a lot of  relaxing rounded out our day!  I don't plan on doing much these next few days either. 😉
Today I thought I would show the calendar we are using this year to help us with our 25 days of giving.  It was really simple to make and won't take up a ton of space.
I used an old frame, foam board, wrapping paper, and pockets from the craft store (with the scrapbooking).
I just laid the frame on top of the foam board and traced the inside, then cut slightly outside the lines.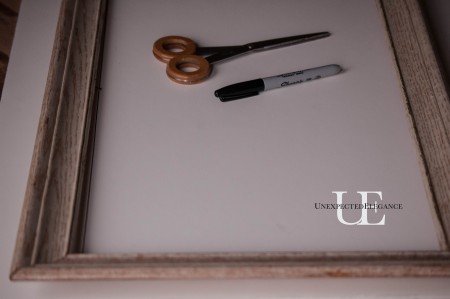 I used wrapping paper to to cover one side of the board, then secured it into the frame using nails (that I bent over).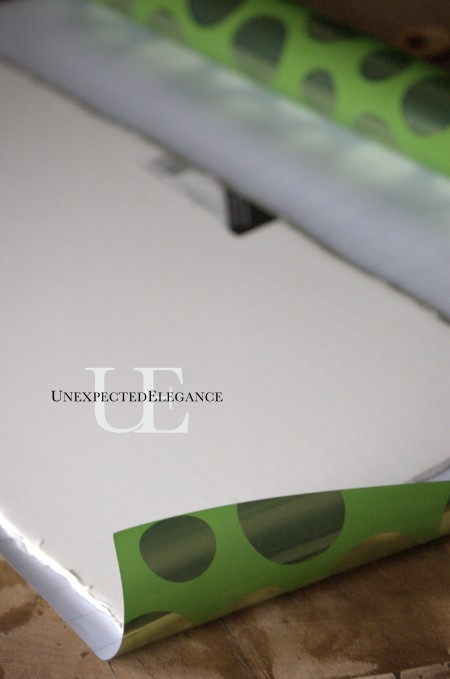 I printed and cut out each activity for the 25 days.  You can find the printable version of this on my last post, HERE.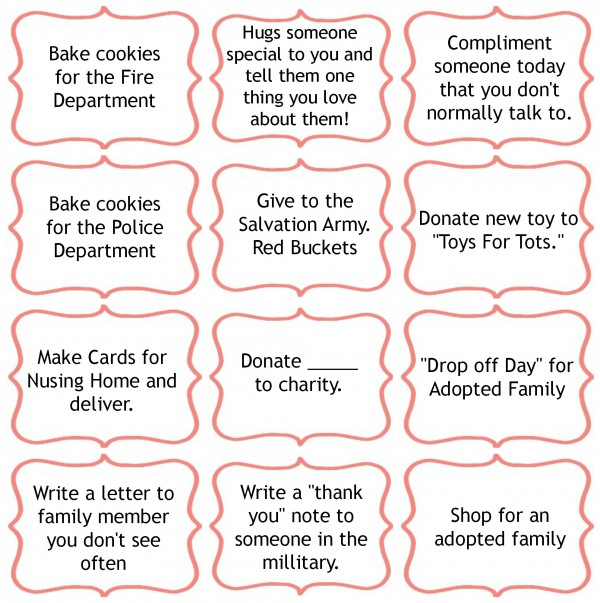 I filled each envelope with a card and laid out the pattern.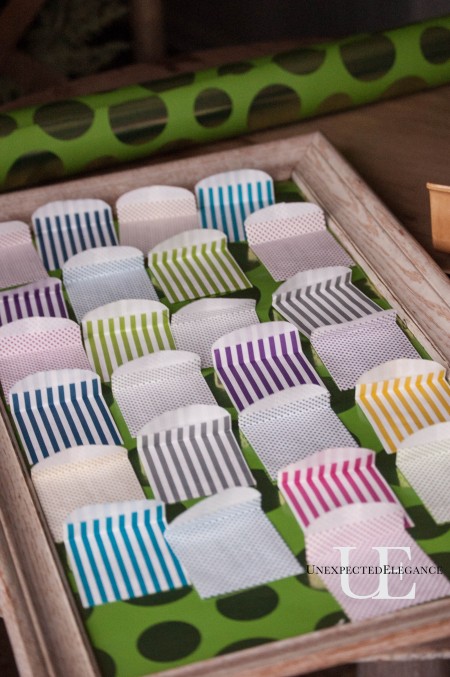 Then I cut out the numbers from a piece of scrapbooking paper.  You could also just write them or use stamps.
 To finish the calendar I glued down each pocket and taped them shut with washi tape.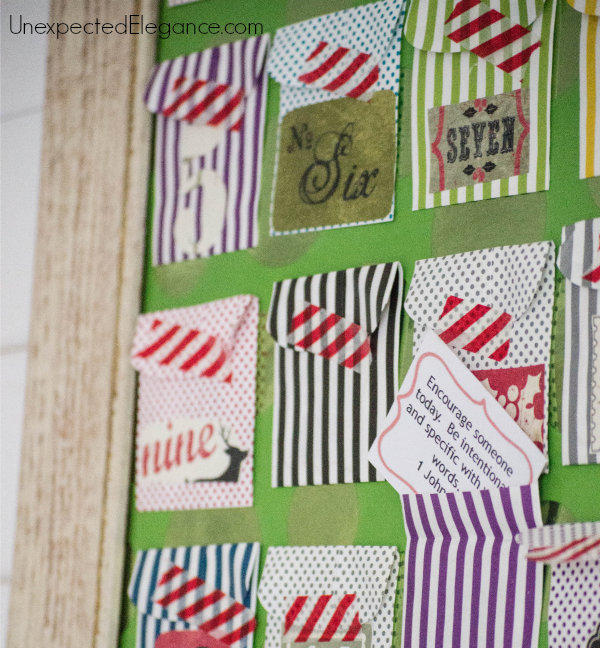 We will be starting our 25 Days of Giving this Sunday, so I hope some of you will be joining us!