Well, I have talked to lots of moms and found out that one of the stresses (and there are lots) is deciding what to have for dinner each night. I will say that only recently has this issue become less of a problem for me. To be honest, I was like most of you and did not decided what we were having for dinner until right before we were going to eat…yikes, no wonder it was stressful!
So to make my life a LOT easier I started meal planning. Now this does take some time and preparation on your part at the beginning of the week, but the benefits are worth it! Not only does it take a HUGE stress off your shoulders on week nights, but it will also save you money. You will know what you are going to eat for the entire week or weeks, if you can be diligent, and shop ahead. Shopping ahead means no "quick" trips to the store, where you will inevitably pick up things YOU DO NOT NEED! Believe me, I know from experience…you can't lie to yourself any longer! Also, if you are super motivated you can stock up and shop sales.
So here are some guidelines:
1. Keep track of the meals you prepared the previous week OR the meals you are planning for the following.
2. Post to your blog your "menu" for the week. Include any info you have on the meals. This could include: photos you took, recipes, tips, or links to sites you got the recipes from.
3. Link up and share your meals with the rest of us!
4. Link back to Unexpected Elegance.
My hope is to get lots of new ideas and we will all help each other with the weeks ahead.
_______________________________________________
Lerew Family Menu
Monday: Pot Roast with carrots and green beans and  mashed potatoes. I sear my roast in a pan with bacon, then put it in the Crock Pot with a little water and a packet of onion soup mix. Abotut 45 min. before we eat I add carrots and green beans.
Tuesday: Tacos! We love Taco Night! I make crunchy shells by taking corn tortillas, spraying them with vegtable oil and sprinkling chili powder on them. Then I bake them for about 6-10 min. @ 350  in the oven, draped over the rack.Â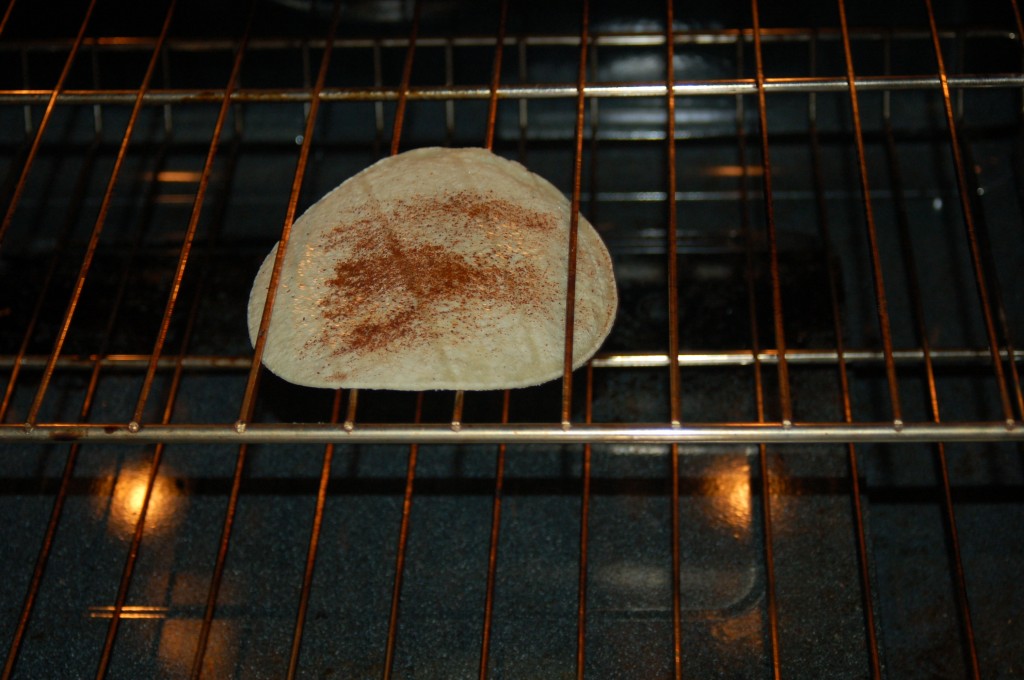 Wednesday:Â Out for Dinner Night
Thursday: Pepperoni Rolls and salad. I use this recipe I found at Remodelaholic…it's awsome! The only thing I do different is by a frozen dough ball and let it rise.
Friday: Hot dogs (a treat for my bunch!)
Hope you will take some of these recipes and have them at your table soon!
For some more great ideas, check out: