Tis' the season for baking!!!  And my all time favorite side dish is my Memaw's corn casserole.  I get many requests for this recipe, so I got permission to share it with all of you.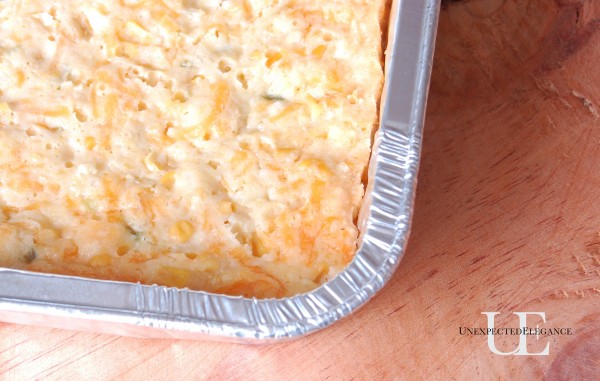 Jalapenos are technically optional, but I highly recommend them. They add great flavor, but don't make the dish too hot.
And "Brown paper packages tied up with strings,… are a few of my favorite things!"  So, I covered it in foil and wrapped it in brown craft paper with a white paper doily. I used a stamp and paper leaf to complete the cute packaging.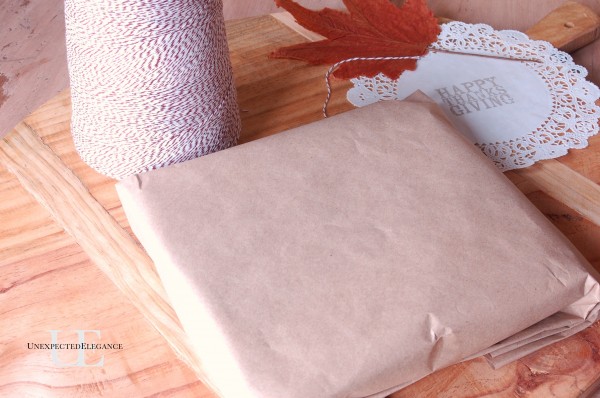 I hope you all have a wonderful Thanksgiving!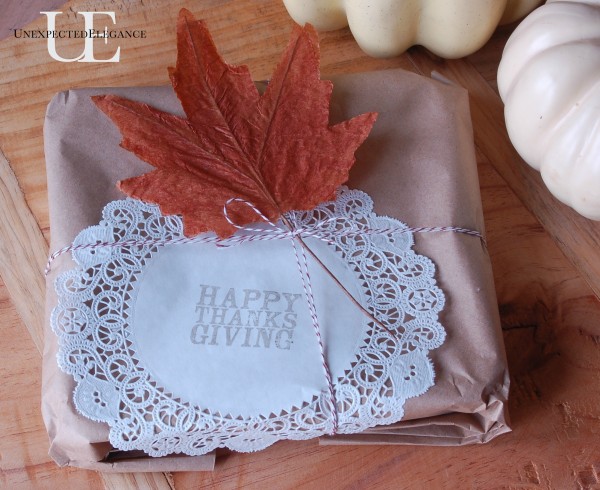 Hugs,
Angela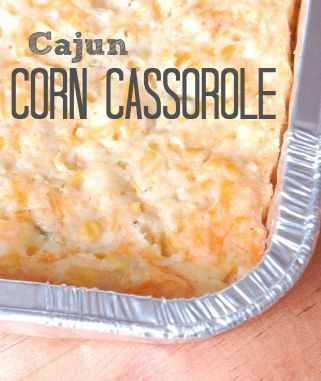 I am an avid DIYer with a passion for making my house a home.I'd love for you to join me on my adventures!