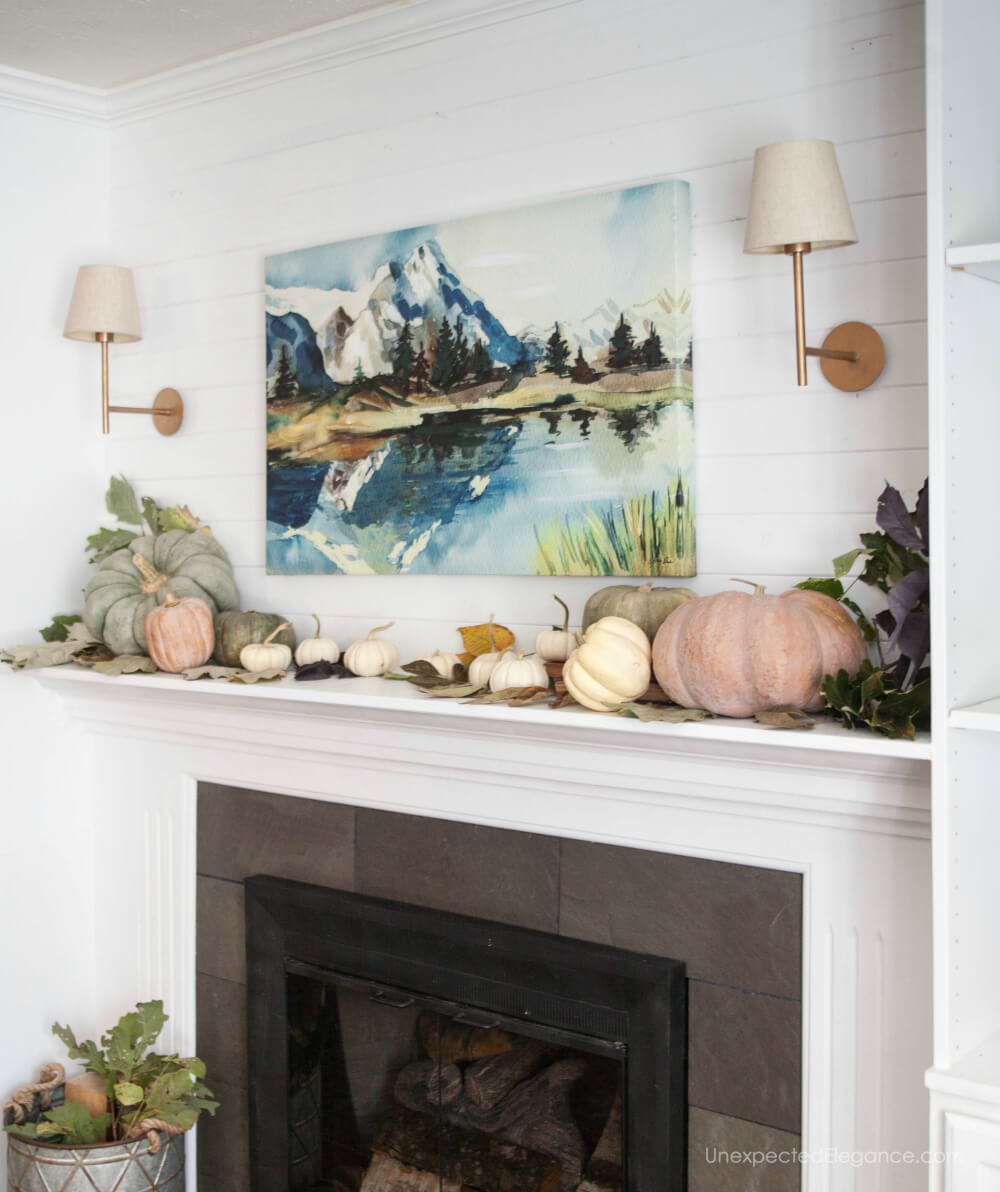 Mantels can be tricky. They are typically the focal point of the living room where we spend most of our time. Too much stuff and you're trying too hard, but not enough and it can be boring…it's a delicate dance! 😉
Some of the best mantels are simply balanced and collected.
Here are the elements you should include:
1. Focal point – Whether it's artwork or a mirror, choose one large piece that centers the design.
2. Containers – Great alone. Even better with fresh flowers!
3. Levels – Pretty boxes, stacked books or even more artwork. Levels are key! They add visual interest and shape.
4. Objects – The last step! This is where the personality comes out. The more objects you add, the more eclectic your mantel will look (so just add 1-2 things if your room is more streamlined).
AGAIN: Remember that less can be more and you need to make sure there is some blank space.
Use these elements layered in different ways to create your perfect mantel. The best part is that it can be changed up as often as you like!