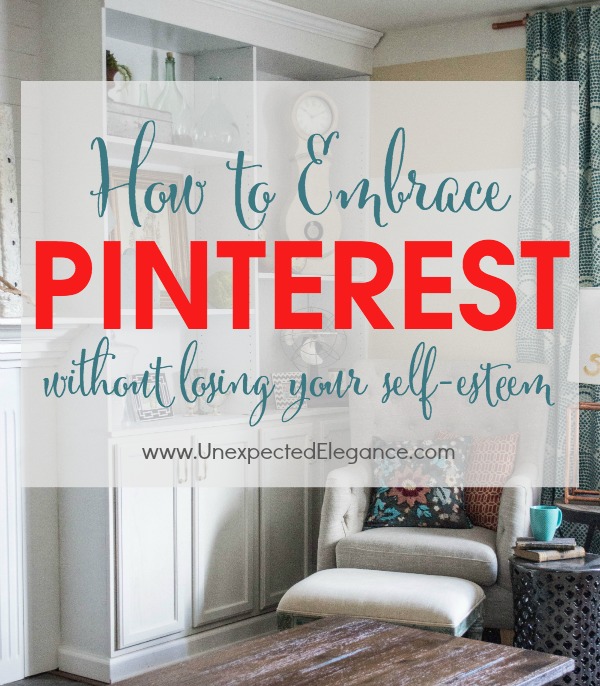 PINTEREST is all anyone is talking about anymore…
Over the last few months I have heard it said over and over again that "we live in a Pinterest world".  Every time I've heard it, it's been in a somewhat derogatory tone.  They say it to point out how unrealistic we, as a society, have become because we are constantly bombarded with new ideas on Pinterest.  At first I was thinking they were right, but the more I thought about it…I'm not so sure.
Yes, Pinterest is inundated with beautiful/perfect homes, people telling us how to raise our kids and the "very best" way to distress a piece of furniture (the last is my favorite! 😉 )  BUT, it's only a bad thing when we let it become something that rules how we think. Pinterest is also a place of immense inspiration.  I learn SO much from seeing how others are doing things.  As a DIY blogger Pinterest has made me step up my game, and you know what…I'm good with that.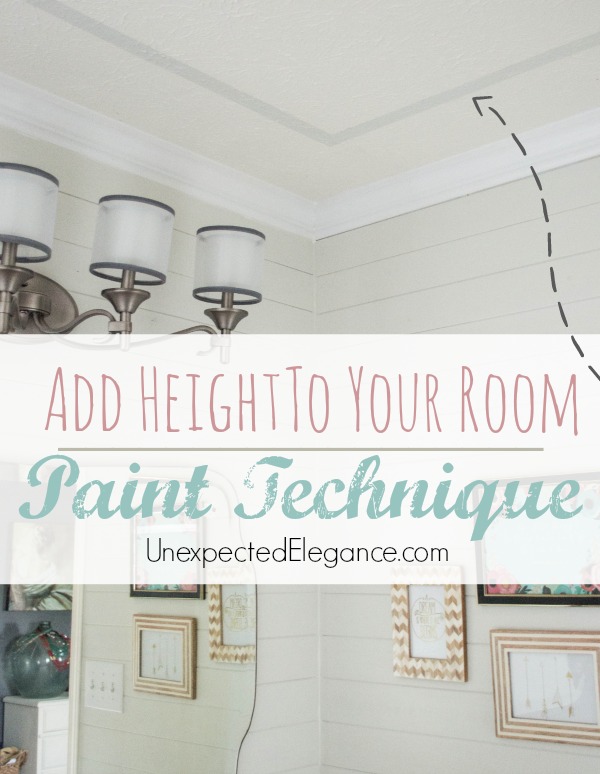 Now I'm not saying that Pinterest can't be this time sucking, "my life is way too boring" place.  You just have to have perspective.  A beautiful house is STAGED for just that… to show you a beautiful house.  The person telling you how something has worked for them, doesn't mean that it's going to work for your family or situation.
I love Pinterest and it's my go to search engine when I'm looking to find something.   Do you know why?!?
1.  Most of the time, things that are pinned come from other real life bloggers.  Bloggers make up a large percentage of what you see on Pinterest and (MOST) of the time you are getting an unbiased and honest opinion.  This can be invaluable!  (Who needs to spend money on a consumer report??)
2.  You can find all the inspiration you ever wanted at your fingertips.  I used to collect magazines of rooms or decor that I liked, but now with a click of a button I can find 5000 images in a category I'm looking for, sort through the ones I love, save them on a board for later and not have to spend a dime!  (Don't get me wrong, I still love getting magazines but now I don't have to hold onto them forever.)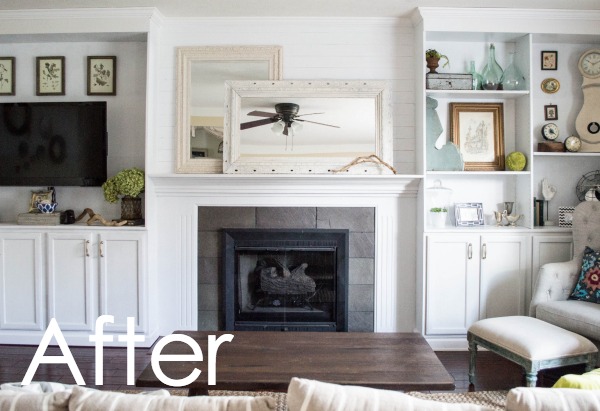 3.  When I'm just "wasting time" on Pinterest, new ideas pop into my head.   Creativity can be contagious and if I'm ever in a slump, Pinterest is a great way to reenergize me.  [bctt tweet=" Creativity can be contagious and Pinterest is a great place to catch the bug!"]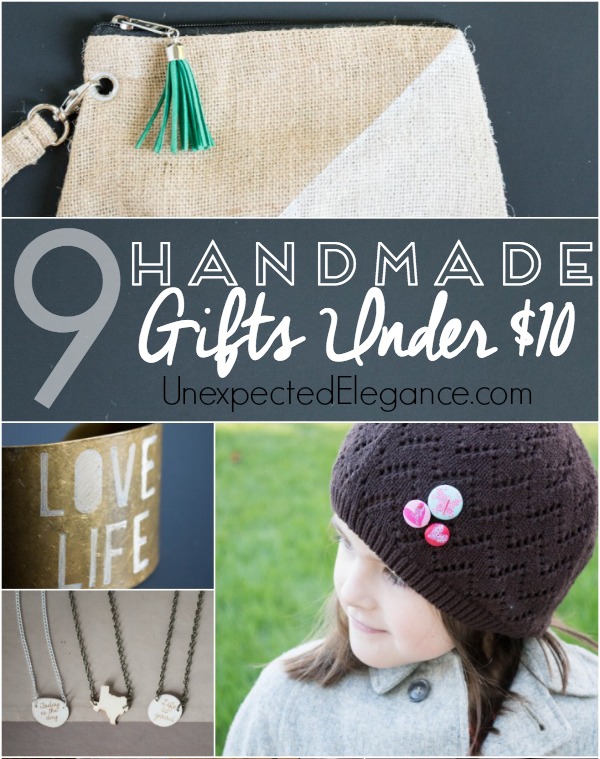 With that being said, living in a Pinterest world CAN turn into our worst nightmare if we let ourselves start believing that everyone else's lives are always sunshine and roses.  (Heaven forbid…You didn't hand make an amazing 3 tiered cake for your daughter's birthday or create a one of a kind masterpiece for your living room?)   I know that I can start telling myself the same lies.  We all have our strengths. YES every single one of us is great at something.  It might not be making crafts or building furniture or sewing your own clothes but you are great at something.  SO, if you can't make that amazing cake that you found, pay someone else to make it OR make a box cake and put some plastic figurines on top.  (Your child won't ever know.  All they will remember is that you threw them an amazing birthday…with or without all the extra bells and whistles.)
The point is, use Pinterest to your advantage and don't EVER let it become something that toys with your self-esteem!!
If you aren't following me on Pinterest, I'd love for you join me!
Follow Angela- Unexpected Elegance's board DIY on Pinterest.