I'm a little behind on my posts, but today I thought I would just share some of the photos from our trip to the Bahamas.
Just some highlights…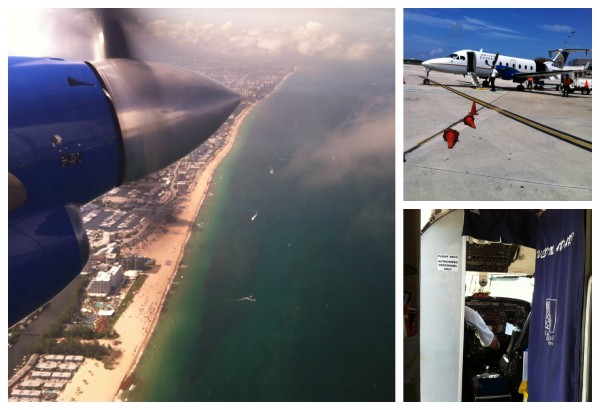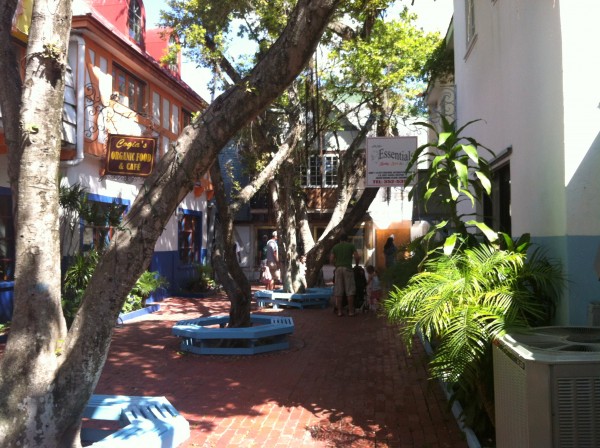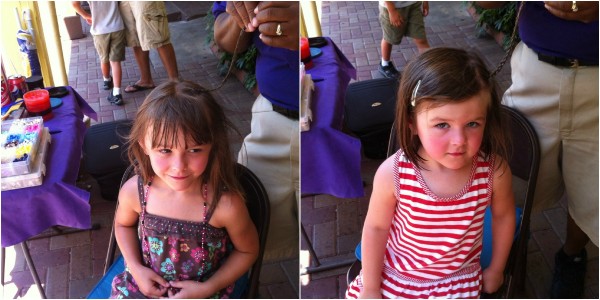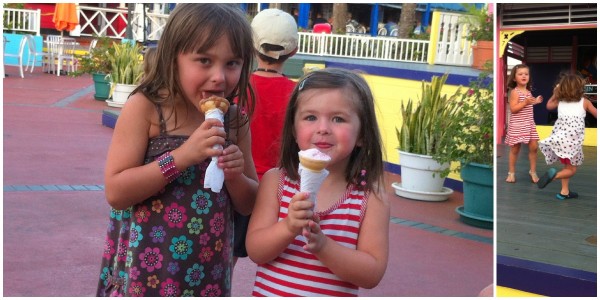 I have to explain this!  It's a conch sandwich.  They had conch on the menu everywhere.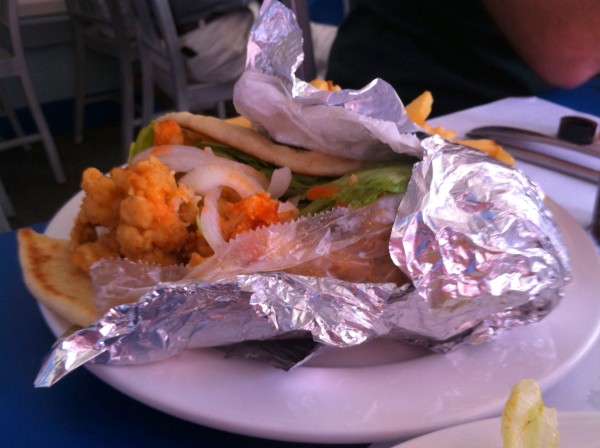 And this explains why…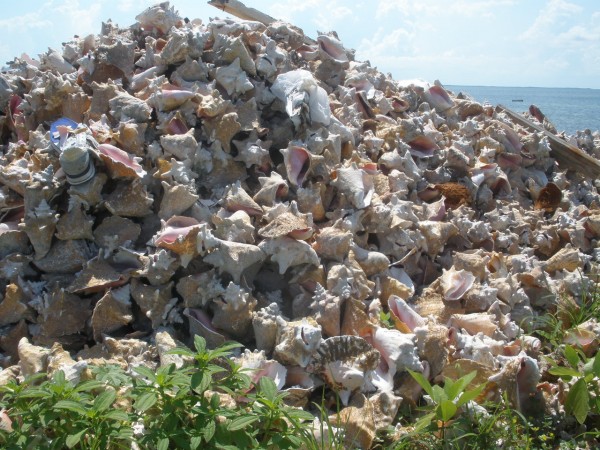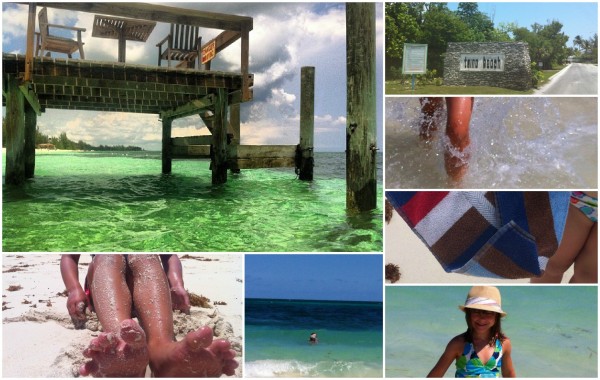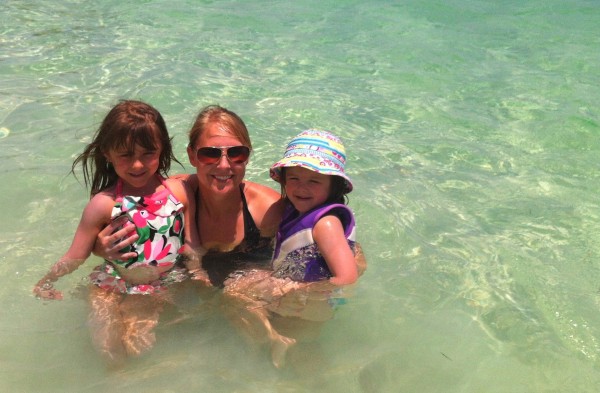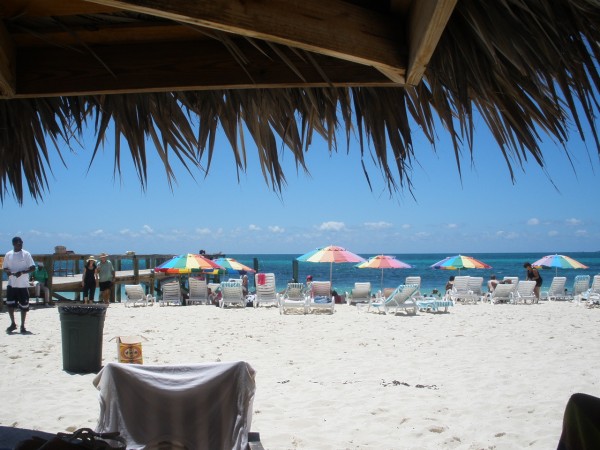 Marina after dinner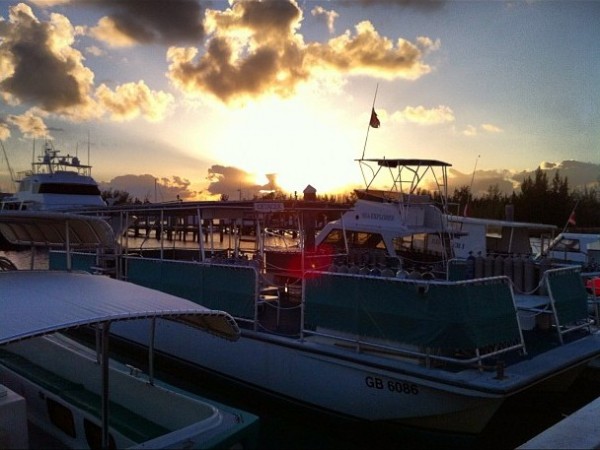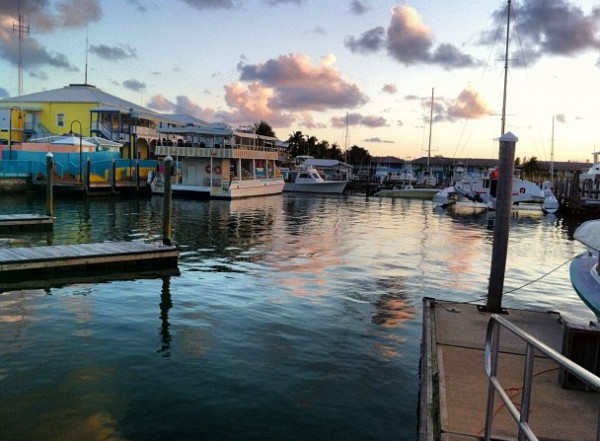 And one last one for fun.  Claire's hiding spot during "hide-and-go-seek," thanks to her uncle!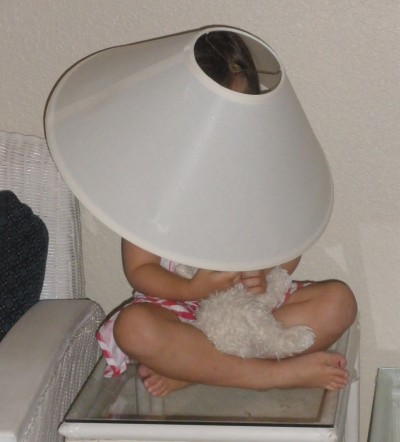 I am finally home after a few trips and in full panic work mode.  I have a lot to do in a short time to get ready for Horton's  Wish me luck! 🙂
~Angela